OUR STUDENTS KNOW BEST!
THEY KNOW ONLY SERIOUS DESIGNERS COME TO THE CDS
Get to know from a selection of our students on why they decided to study with us and their own individual journey to becoming a successful creative designer.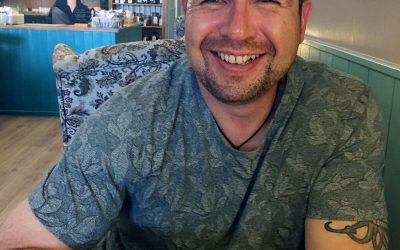 JON SAMUELS - UK FORMER GRAPHIC DESIGN STUDENTNot many would decide a change in career at 40 was a good idea, but that's what I decided. I had always been interested in design and so Creative Design School became my first port of call. I'm not going to say it was...
read more