OUR STUDENTS KNOW BEST!
THEY KNOW ONLY SERIOUS DESIGNERS COME TO THE CDS
Get to know from a selection of our students on why they decided to study with us and their own individual journey to becoming a successful creative designer.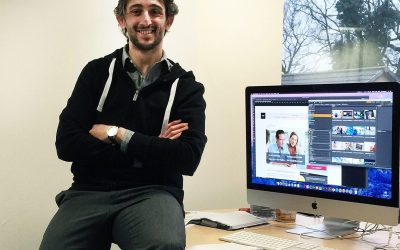 ANTONIO ESPOSITO - UK FEATURED EX-STUDENTHello, Antonio here…I have received my "Advanced Graphic Design Diploma" with the CDSI last June and today I am very proud to say that the year I have spent studying with the CDSI was one of the most productive and creative...
read more