Imran refreshes his skills and starts new career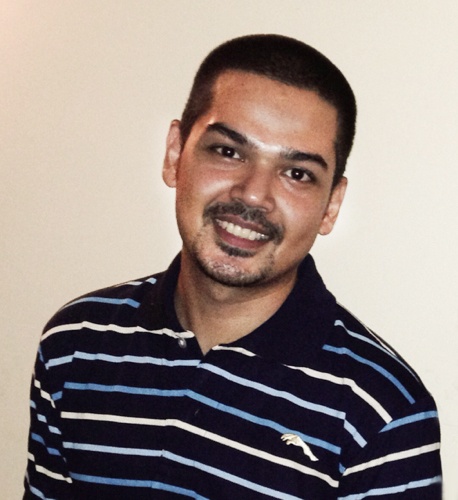 SHAFIQ IMRAN MOHAMED – UAE
VISUAL COMMUNICATION – SPECIALIST LEVEL 4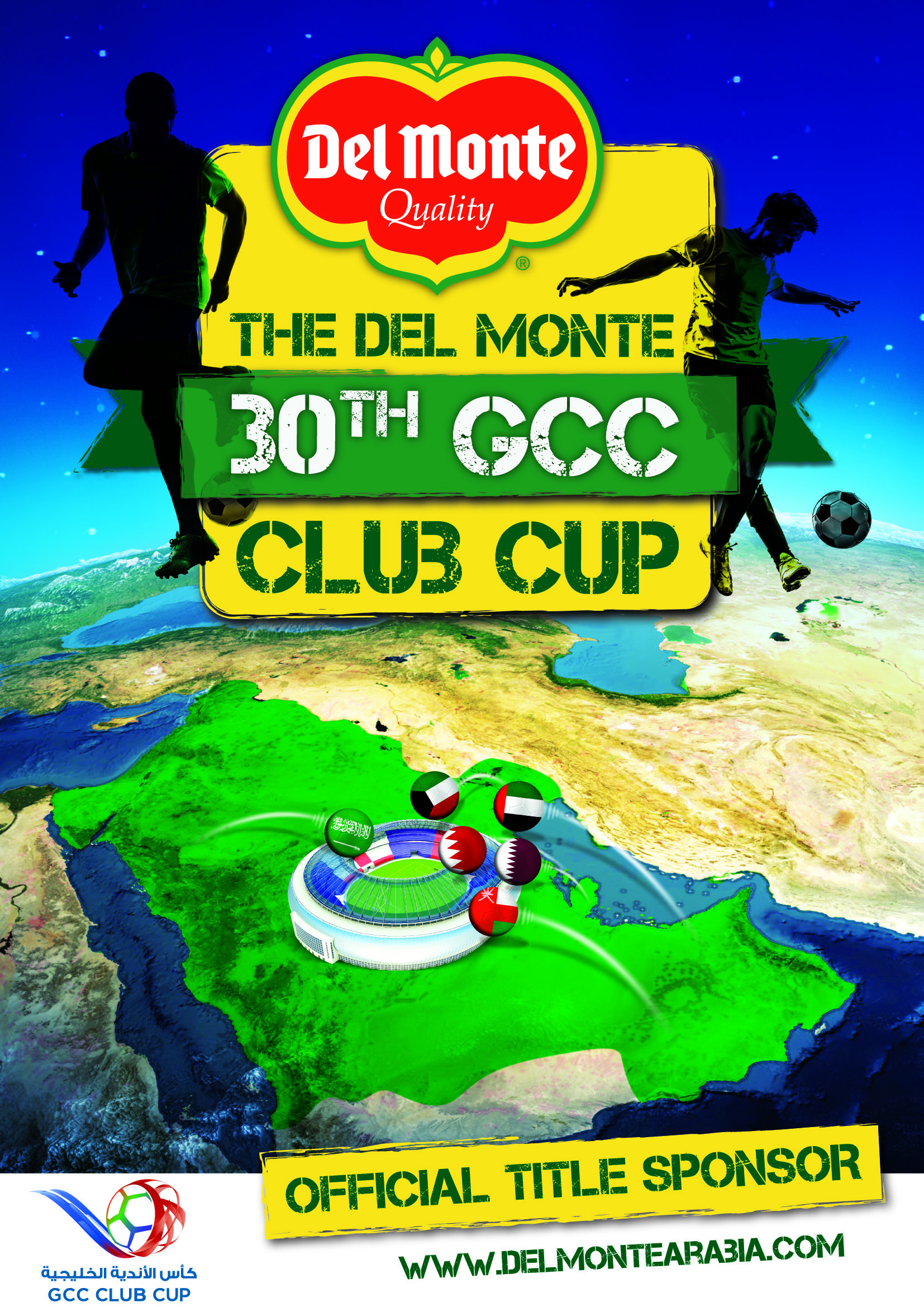 "The course is very detailed and guided me at a steady pace in order to grasp all that it has to offer."
Hi, my name is Imran. I was born in Sri Lanka but spent most of my life in the United Arab Emirates. I'm recently completed my Diploma in Visual Communication at CDS.
At a very young age, I've always been interested in advertisements. There was never a moment when I didn't stop to look at a billboard or a print advertisement while browsing magazines. So I set out to learn graphic design at a local institute in Sri Lanka. Let's just say that I was never patient enough to do a degree, I jumped the boat and swam to an Island. 
I have been a graphic designer for almost 10 years now and felt that I needed to take up a course to refresh my thinking process. Thanks to the Visual Communication course at CDS, not only have I learnt to go back to my roots, it has also helped me get more organised with my daily schedule.
The course is very detailed and guided me at a steady pace in order to grasp all that it has to offer. It has also helped me reach new ambitions like learning more and aiming for higher positions in the industry.
I believe that creativity is an everyday learning process and it will never stop. It doesn't stop at the end of a course, it's a million reasons I'm still a designer.
Thanks to my Instructor at the CDS, I am able to do this course and have a balanced work/personal life.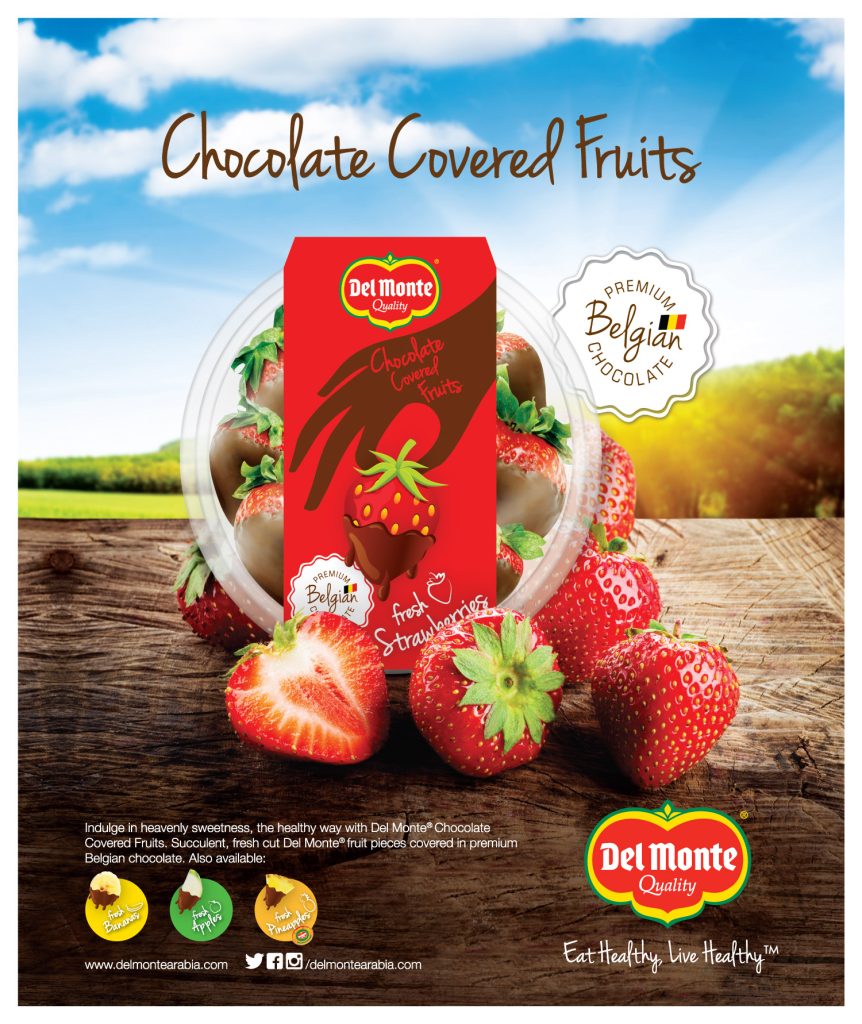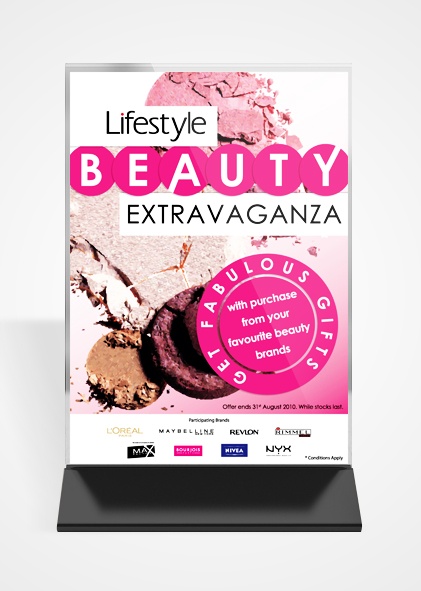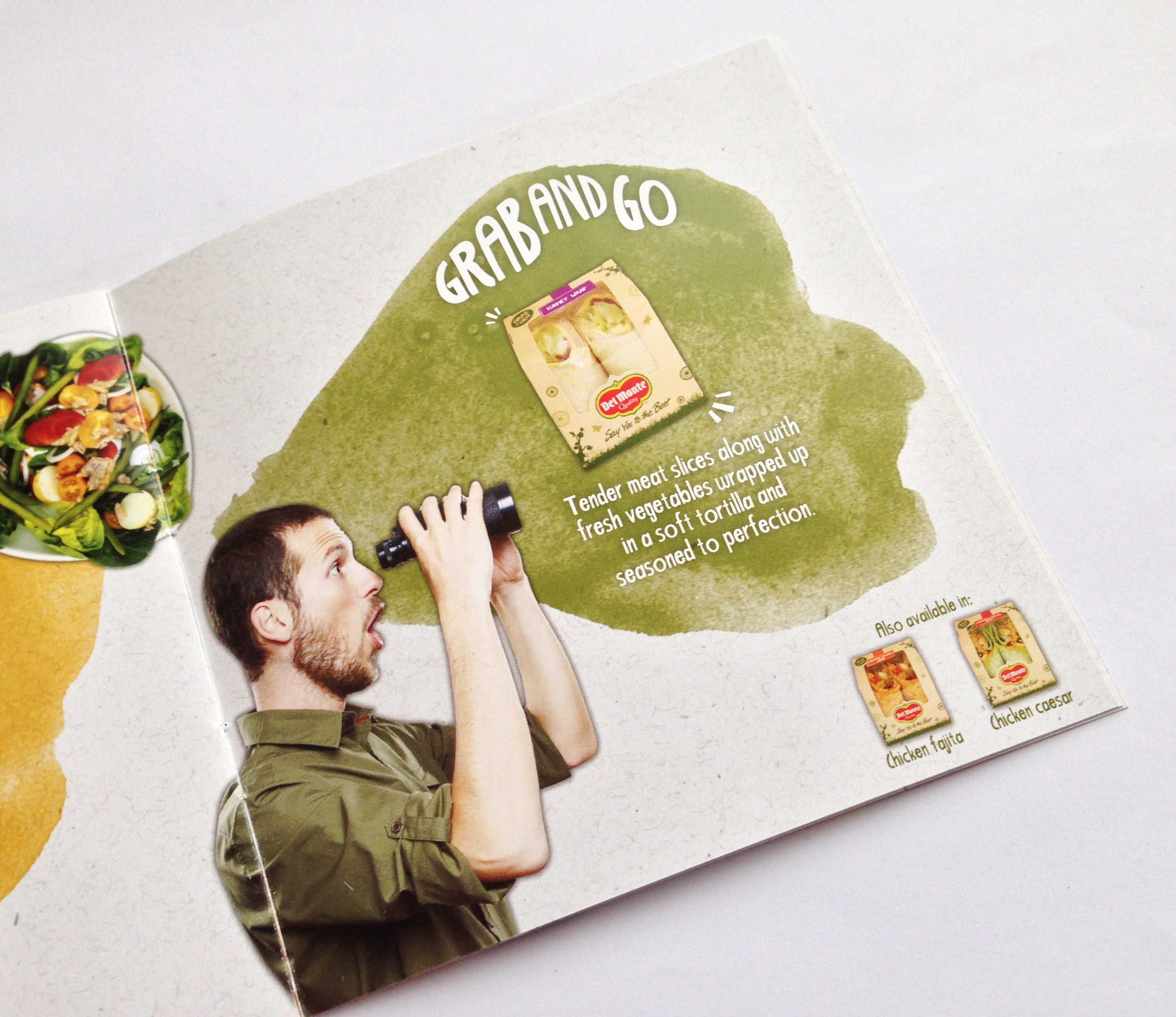 Read more from other students and their individual journies with us, their career goals and achievements