Chloe develops her Creative Training
"I always knew I wanted to do something creative though and have been lucky enough to work with businesses that have offered to help and develop my creative training."
CHLOE FULLER – UK
ADVANCED GRAPHIC DESIGN – LEVEL 3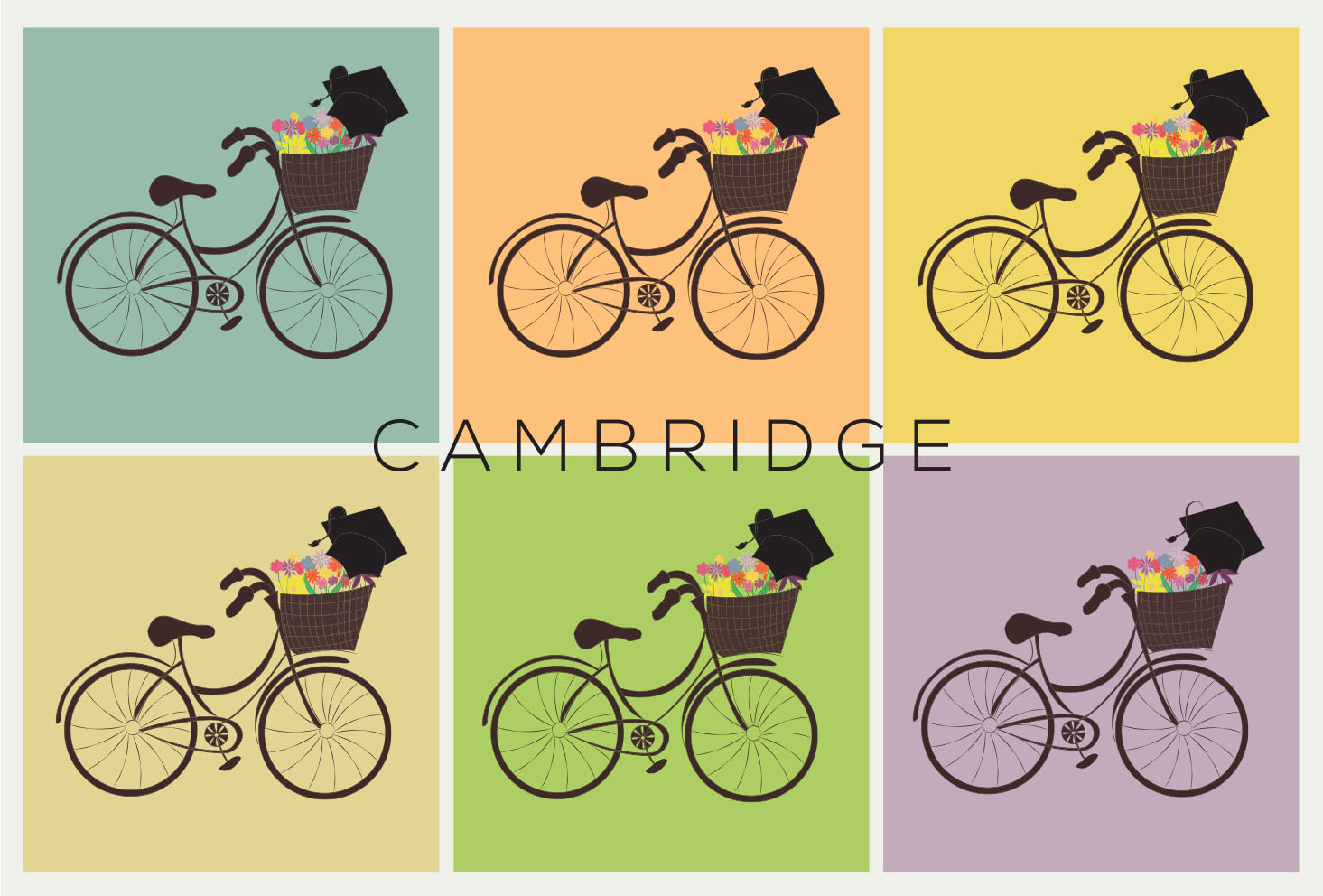 I always knew I wanted to do something creative and have been lucky enough to work with businesses that have offered to help and develop my creative training.
I now currently work in a role revolving strongly around design but being self-taught I felt I lacked the confidence and knowledge to take on bigger projects so, so I decided to study with the CDS, to enhance my skills.
It was also a great way to incorporate this as part of my training and development in my current role. I was drawn to studying with the CDS as it's flexible and fitted around my working life, the tutors also offer great advice, and knowledge and really help to guide you with what you want to achieve from studying the course.
The course itself is very varied and gives you an insight into all aspects of design for both print and digital platforms, it has allowed me to develop my creative process, hone my present skills and express my creative ideas through engaging and challenging modules that I can now use and apply to my current working role.
The CDS has given me the confidence to establish myself as a competent graphic designer and provided me with a varied portfolio of work, which I can use to help further my career.