Francine Reignites her Creativity
Hi, I'm Francine, I currently live on the edge of the rural Cotswolds, close to the market town of Shakespeare's Stratford-upon-Avon. I have been with the CDS for just over 2 years now, studying Graphic Design and Visual Communication.
FRANCINE BROWN – UK
VISUAL COMMUNICATION – SPECIALIST DESIGN LEVEL 4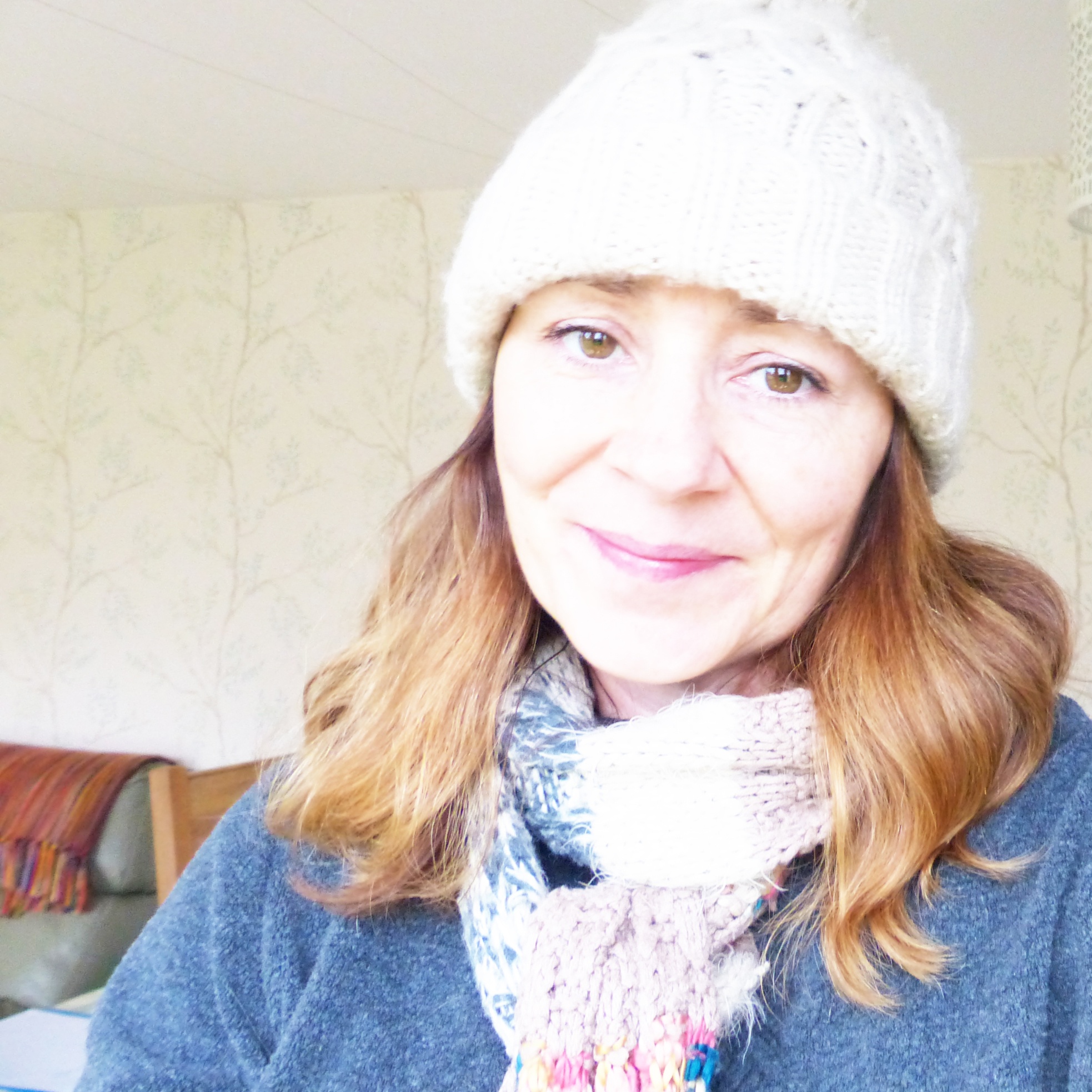 I began my design career many years ago when I was awarded a BA Honours degree in Illustration by Wolverhampton University before joining the London design agency Meiklejohn. I subsequently enjoyed a variety of roles within an ever-changing design world, before taking a longer-than-planned career break due to other life events.
Roll forwards to 2016 and with two young children now approaching school age, I was finally able to plan my return to the career I had always hoped for. Having been out of the industry for a number of years, I decided that I needed a 'way in' to refresh my technical skills, build my confidence and establish a network of like-minded people that I could engage with. I also needed to do this from the comfort of my own home!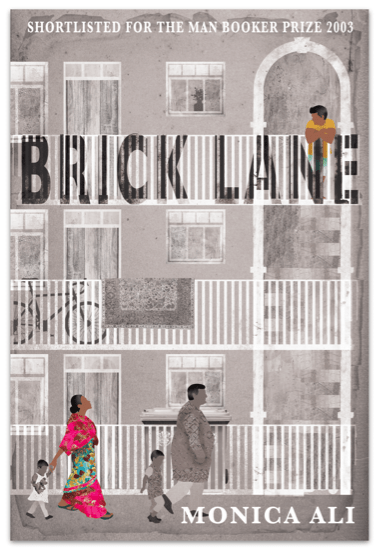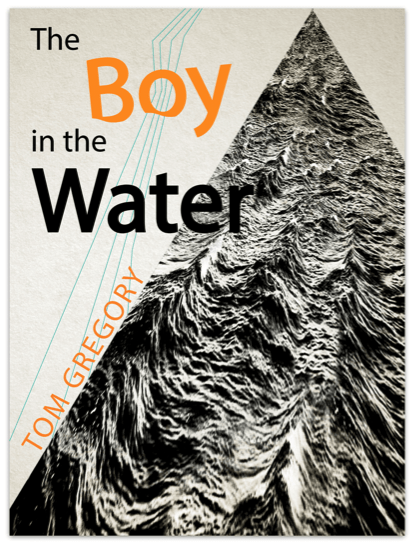 The Creative Design School fitted the bill perfectly and from my initial conversation with Pete, I knew that I had picked the right route.
The one-to-one Skype tutoring sessions with my course tutor have given me a sounding board for my ideas. The conversations have often been supportive, sometimes challenging yet always constructive.
My course tutor/design coach has not only been able to guide me through the lesson material but has also been able to offer advice on a wider range of creative design topics. This has been incredibly useful for my progress as a graphic designer!
I feel most importantly the CDS has taught me the value of having a framework – the creative design process – to turn my ideas into reality. Applying a methodical, step-by-step guide to my working pattern has proved to be incredibly useful. As a result, I now have far more confidence in the finished product and, more importantly, far more confidence in myself.
I am passionate about the positive impact that great illustration and graphic design can have – hopefully the CDS can help you as much as it has me!