OUR STUDENTS KNOW BEST!
THEY KNOW ONLY SERIOUS DESIGNERS COME TO THE CDS
Get to know from a selection of our students on why they decided to study with us and their own individual journey to becoming a successful creative designer.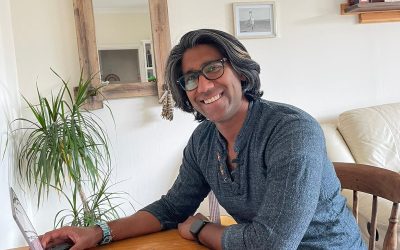 I never imagined that I would be in my 40's before discovering my passion.It would take an even bigger stretch of the imagination to think that I would actually take the necessary steps to pursue this passion.  But this is the position I find myself in now; and with...
read more