Ben finds real determination and skills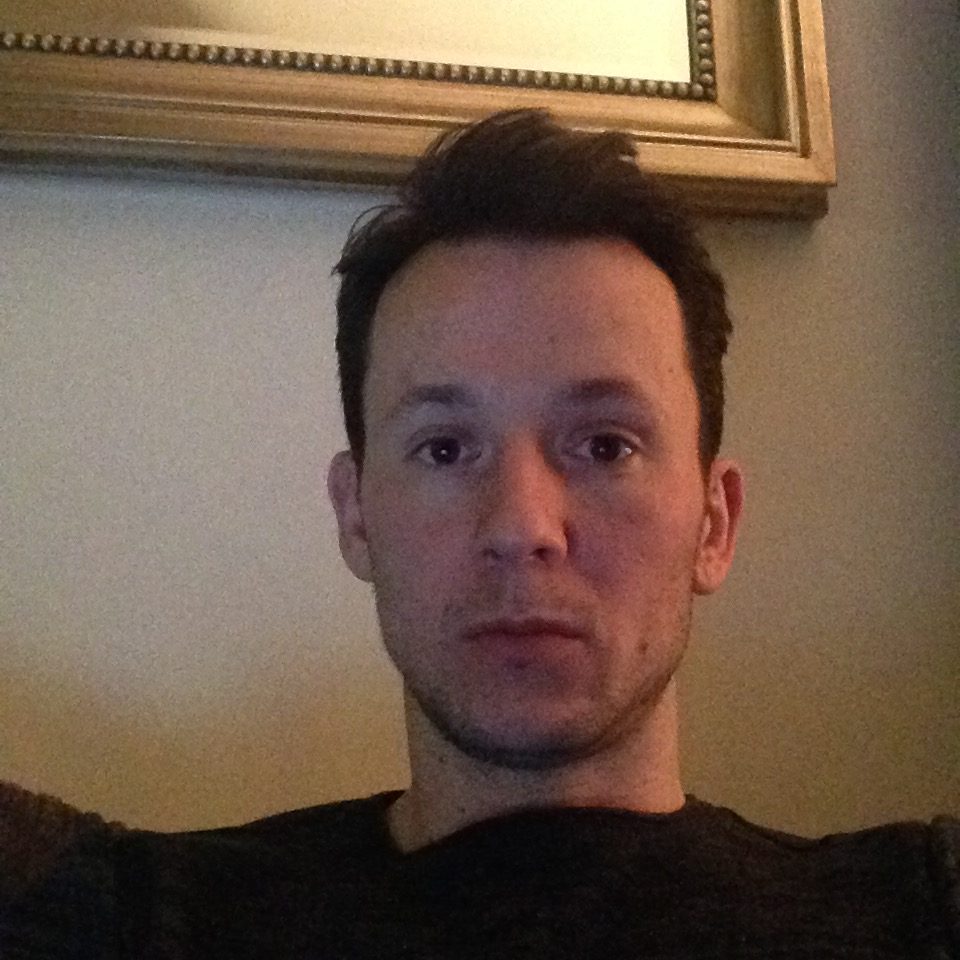 BEN MILLS – UK
FORMER STUDENT

Personally, I found trying to get into the design industry a very frustrating task.
I was studying as part of a career change and after falling in love with design, I wanted to be doing it for a living ASAP!
After finishing my course, I freelanced for a short time, setting up my own personal brand, promoting myself and doing whatever work I could to gain experience.
Determination
I was so determined to have a full-time position in a design agency that I knocked on doors and met as many people as I could to show my determination and creative portfolio.
Thankfully, I was listened to and offered a trial period which soon turned into a full-time permanent position as a graphic designer/artworker at a company called Triangle Design Ltd  www.triangledesign.co.uk  a design agency offering brand activation in retail, in-store feature displays and retail POS/POP.
Since then some of my designs and artwork have been used by some of the biggest brands in the world including Disney, Lucas Films, Universal Films, Lego, Toys R Us, Hasbro, Tomy, London Eye, Chicco & The AA.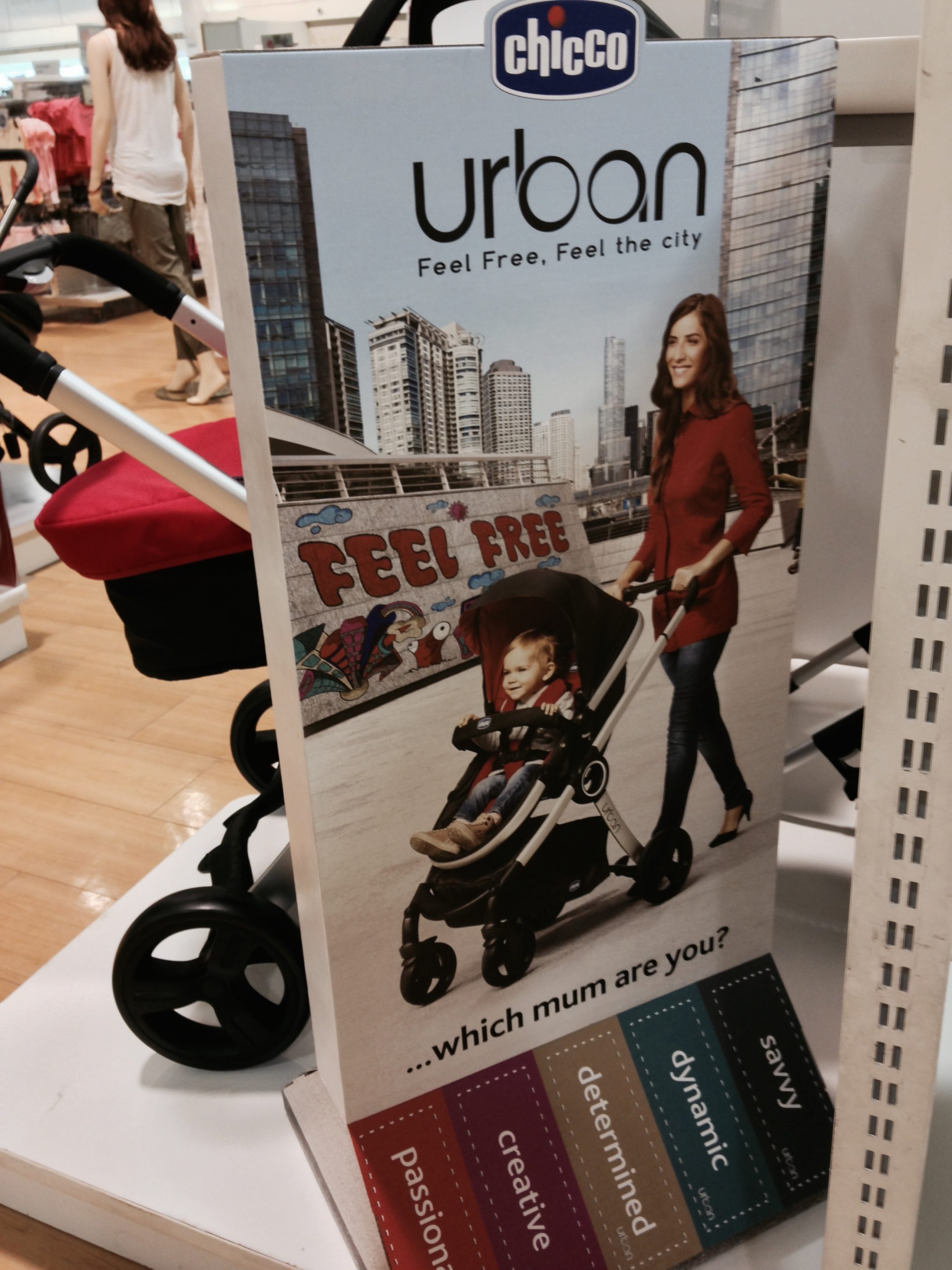 Working for Triangle Designs Ltd
We work with brands and retailers, designing, developing and refreshing POS and fixtures across the UK and most recently Toys R Us in the United States of America.
The challenge here was to create a POS kit for brands that would be budget-friendly and fixture-friendly.
With the complexity of the various store formats, it could not be 'one size fits all'; the kit was modular to ensure compatibility with the existing in-store fixtures which varied from store to store.
Furthermore these kits were being rolled out to the entire US estate of 800 stores.
A highlight of mine has been that I worked on a project for Toys R Us USA and Hasbro.
We were asked to develop an in-store theatre to promote the Transformers 4 film that was released in June 2014. The feature wall is a 24ft wide display with 3D elements to create stand-out and interest.
My advice to anyone graduating from the Creative Design School wanting a similar route into the industry like mine is to stick with it, get yourself and your portfolio seen, take all advice offered and keep smiling through out.

I was lucky in regards to timing to where I am now but if I hadn't pushed myself to get this position, I wouldn't have it. Don't give up and keep learning!
Good Luck
Below are a small list of other projects Ben has been involved in: The London Eye: Shop counter panels for Coca-Cola Legoland: In-store displays Chicco: Imn-store displays & an FSDU The AA: Car Essentials brouchure and Spring Fair exhibition graphics panels Intrinsic: Financial magazines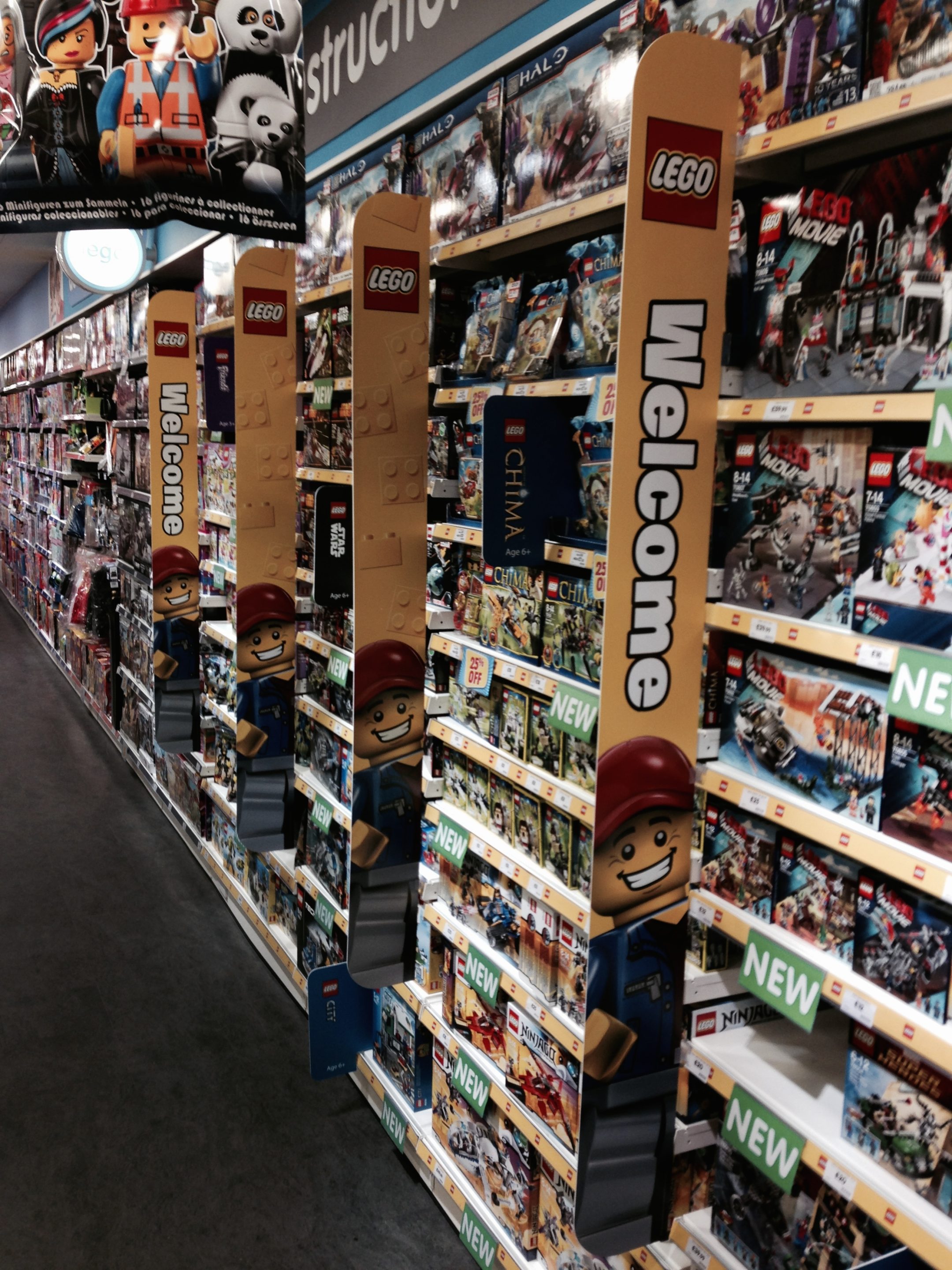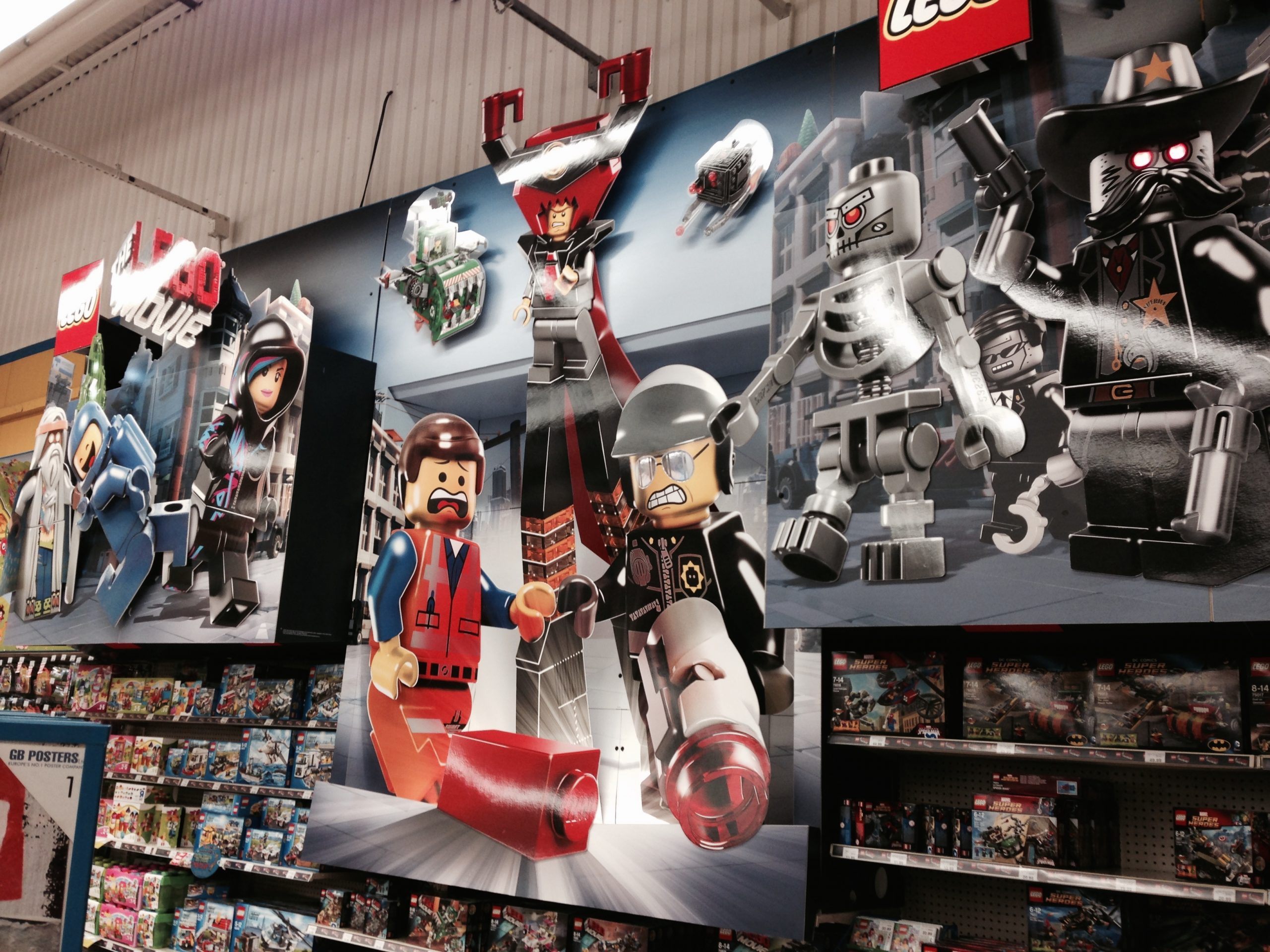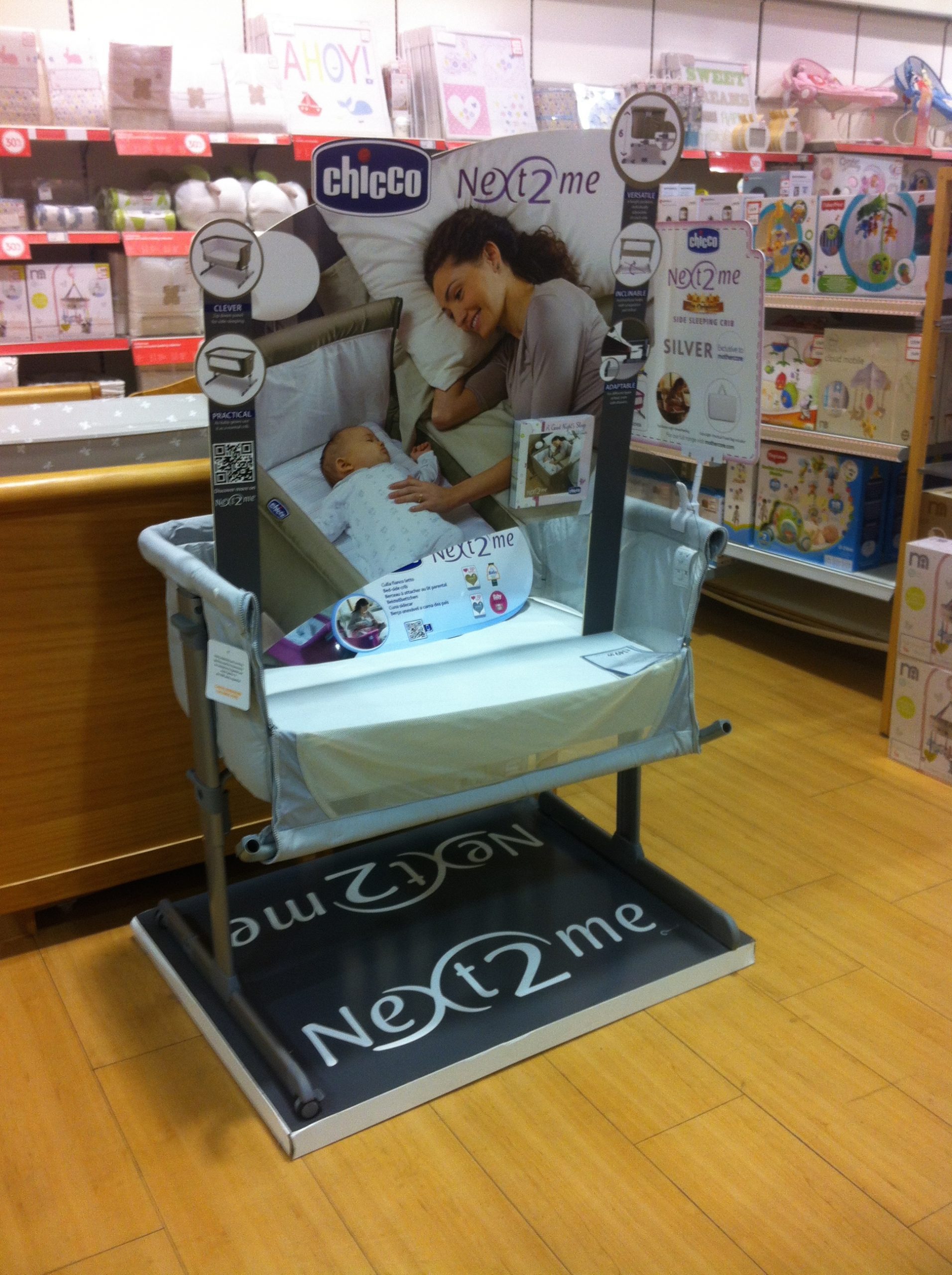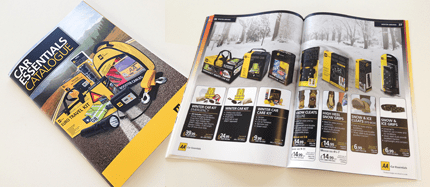 Read more from other students and their individual journies with us, their career goals and achievements