Stephanie has always been creative
I've always been creative and could envision design concepts in my head, but I had no idea how to actually create them.
STEPHANIE FINLAY – UK
GRAPHIC DESIGN – LEVEL 2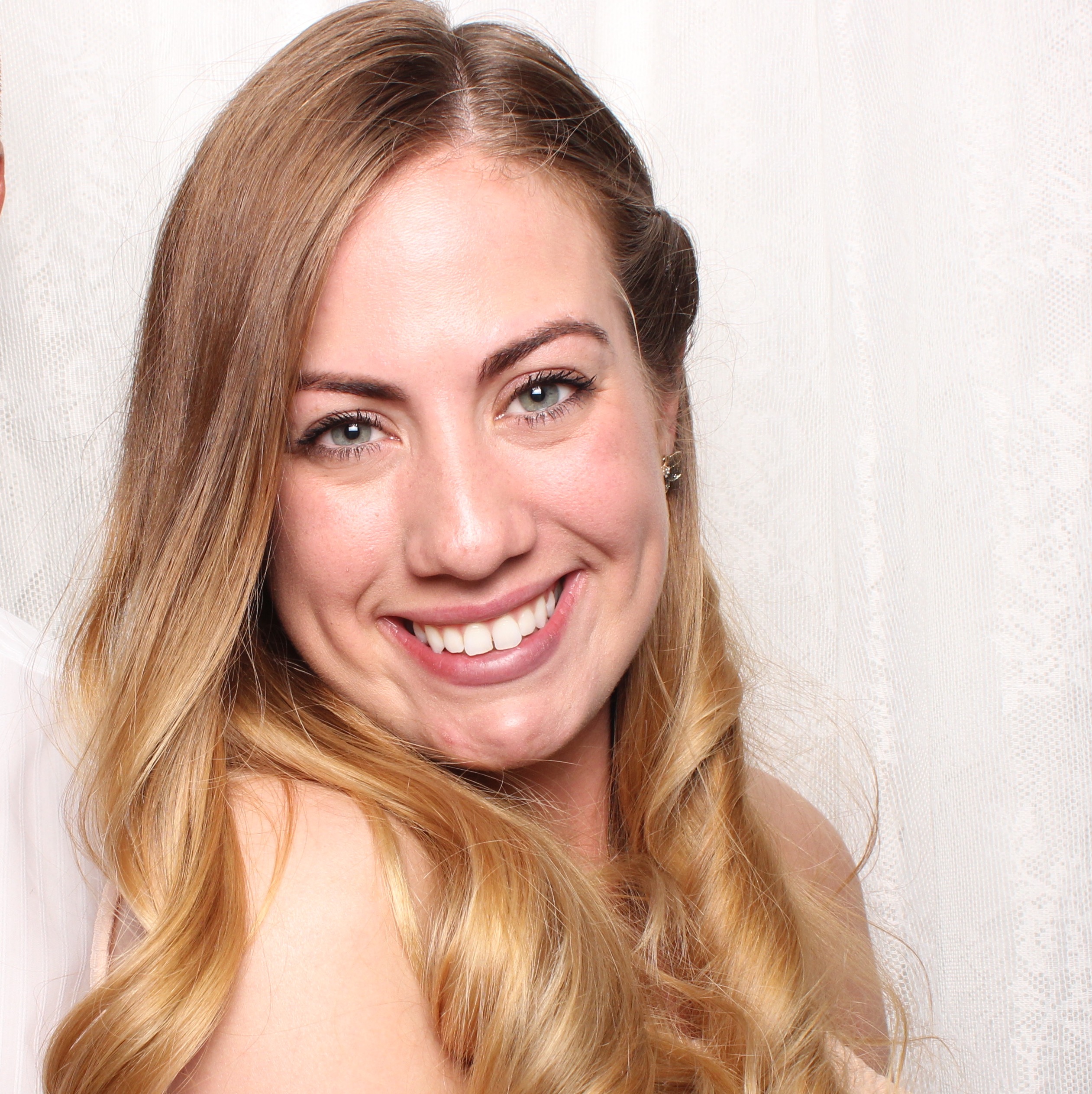 My name is Stephanie Finlay and I have recently completed my graphic design diploma.
I graduated from Leeds Becket University at 21 with an honours degree in Events Management and quickly found a position within the hospitality industry.
It was a year later when I joined Scotland's largest hospitality group that I found my love for marketing.
The company's ethos encouraged staff to offer ideas towards all aspects of the business. This allowed me to arrange a complete redesign of the venue marketing materials including their brochures, banners and exhibition stands.
Over the years the more we pushed the boundaries for design the more professional and consistent our brand looked.
I've always been creative and could envision design concepts in my head, but I had no idea how to actually create them.
After years of making requests to an external graphic designer, I decided to begin the Graphic Design course to try it out for myself. CDS was the ideal choice.
Working full-time and the course offered complete flexibility. I had my initial project submitted and my first Skype call with my tutor and couldn't wait to get started.
Being a complete beginner to Adobe Creative Cloud, every module within the course is designed to create and develop your skills.
I now have a repertoire of programs I can use, and I know that if I ever needed any guidance or if I'm looking to begin another diploma I could speak to my course tutor/design coach.
The course has been completely invaluable, and I use the skills I've learned every single day.
I am now Marketing & PR Manager for DJ Alexander, Scotland's largest property management and estate agency, and having this diploma was a real asset to my CV.
Where possible I design materials in-house which allows my team to instantly see a change in text, imagery or colours.
We have a magazine called Spotlight that I design monthly including property listings, adverts and interviews, which was actually one of the modules included within the Graphic Design course.
Personally, my favourite part of graphic design is illustration. Since the course I've been able to create personalised illustrations for family members, I've designed my best friend's invitations for her wedding, plus I regularly have requests from family members looking for personalised designs to give as gifts.
Completing this course with CDSI has been extremely valuable to my career.