Life is good, but something is missing.
Hi! I'm Nicola Robson, Creative Design Manager at TryHackMe. I hold a First Class BA with Honors in Graphic Design and an Advertising Design LVL4 Diploma, woo-hoo! My love for drawing has always been a part of me, but it's slowly grown and evolved into design as I took steps to turn a hobby into a career. Over the last few years, I've really taken a fancy to Advertising. Those clever, thought-provoking, belly-shaking promotions you see everywhere you turn. My heart tugs me in the direction of billboards and TV ads.
NICOLA ROBSON, UK
ADVERTISING DESIGN SPECIALIST LEVEL 4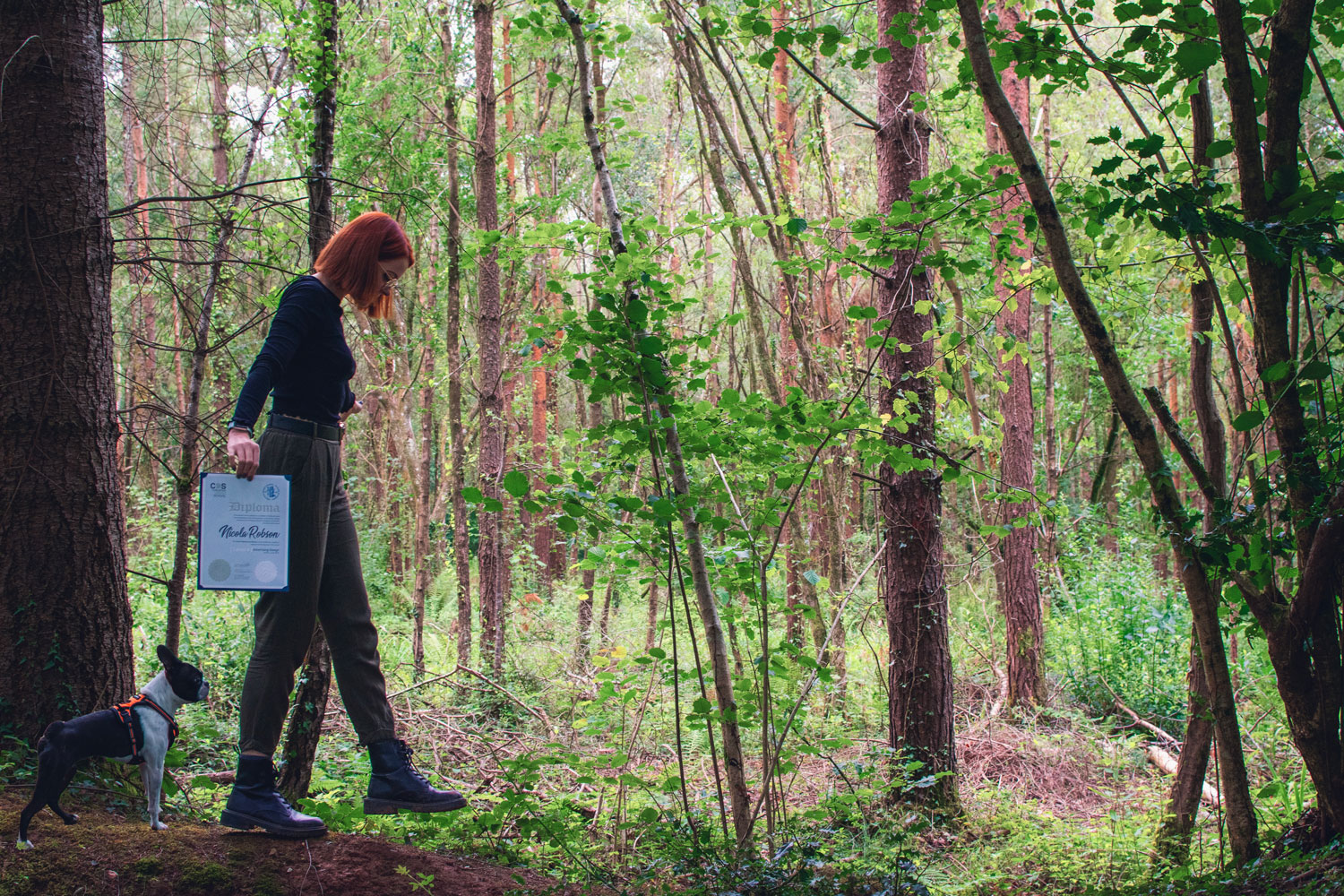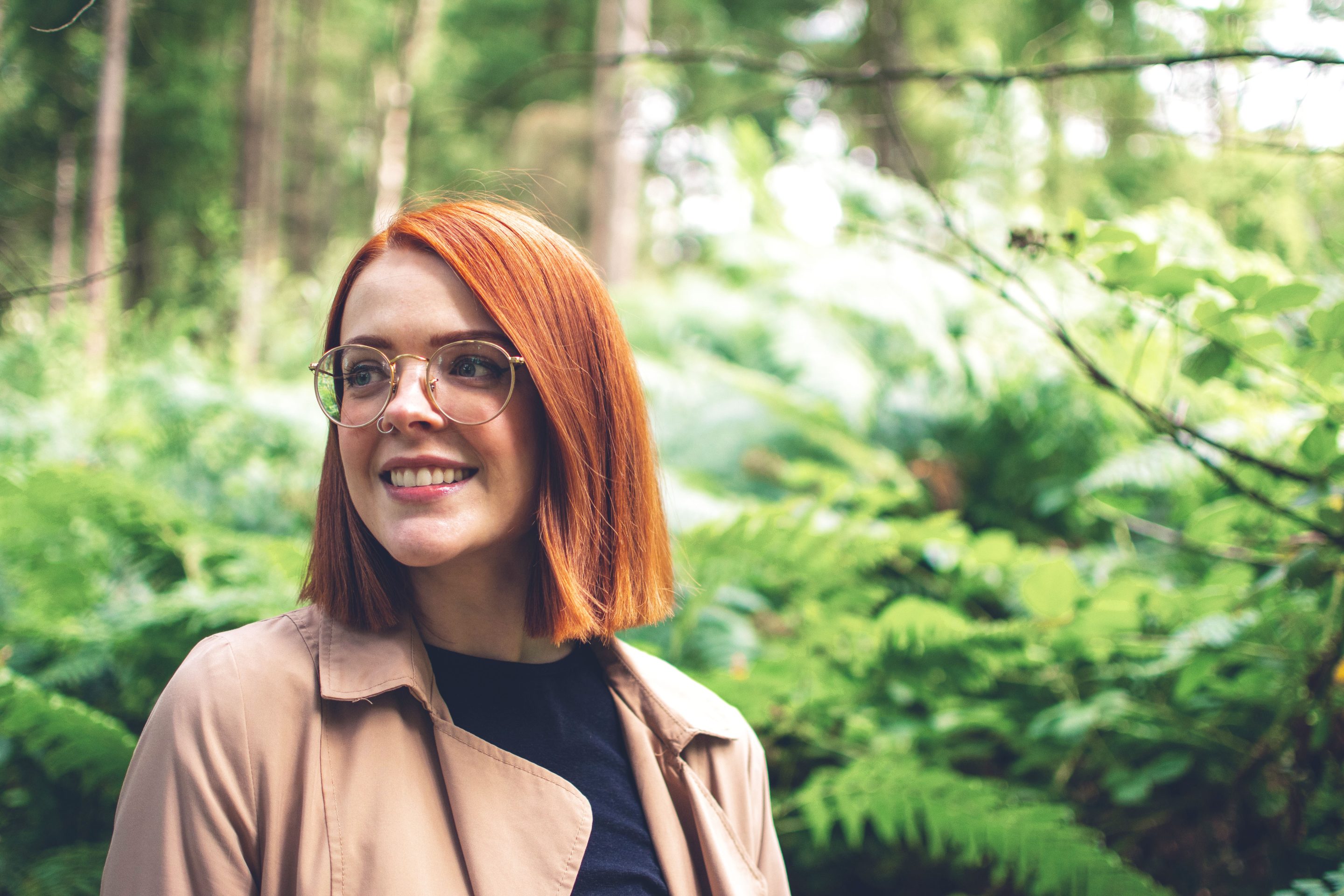 Picture the scene; it's 2019, and life is good, but something is missing. It's a degree in the field that brings your soul to life. Fueled by a relentless spirit, you embark on a three-year expedition – a journey of distance learning pursued diligently while shouldering the weight of a full-time profession. It's hard work, but it'll be worth it. You carry on.
Three months into your expedition, your world is changed forever as you find out you are expecting your first child. Five years in the making, this is a huge and happy surprise. Life is piling up on you, but you carry on.
Three months later
Just three short months later, as if scripted by a master playwright, the planet plunges into a pandemic. You're isolated from any form of support. Life is full of uncertainty, fear, and a butt-load of work to complete. You can't believe the timing of life's events right now, but you carry on.
A full-time degree, full-time work, growing a human and surviving in a pandemic defines your world.
You can do almost anything if you can thrive in these conditions. work hard, you complete your degree, and the load lightens. and you carry on.
What next
As a hands-on Creative Design Manager, I dip into advertising regularly, but to really improve my skills I enrolled on the Advertising Design course with the Creative Design School.
Brilliant decision. 100% on the final exam?! (Thanks for the brilliant mentoring, Pete!) My skills are now through the roof – but always a work in progress. I found out about the Creative Design School through researching advertising courses.
Upon reading the curriculum and reviews, it was a no-brainer. The course was taken through my work, and I completed a couple of hours a week over the course of a year.
Now that I've finished my course, I will continue creating advertising designs, adding more pieces to my portfolio in this area until I have an impressive amount of high-quality adverts.
The next step in my career is to take on an art director role, heading visions and concepts from paper sketches through to digital adverts and productions.
One of my favourite pieces from the course is from my final exam (100% – no, I'm not letting that go!) designed for the environmentally-conscious luxury sports clothing brand Pomegranate, and an advert redesign titled 'Don't let toothache lead to heartbreak' for Dental Health & Heart Health Month.
I believe these two pieces are great examples of how following the process makes a big difference over running with ideas you had popped into your head whilst washing dishes.
Other examples of my work can be found in my portfolio – nicrobson.com – or connect with me on LinkedIn – https://www.linkedin.com/in/nicola-robson/