Lafayete discovers his Creative Process
Having lived the first years of my life in an Industrial area, at the heart of 3 major Automotive Assembly Plants and their respective Design/Engineering Centres, it's no wonder I have developed a passion for cars, and Formula 1 more specifically.
LAFAYETE FANTOSSI – AUSTRALIA
CREATIVE THINKING & PROCESS TECHNIQUES PROFESSIONAL LEVEL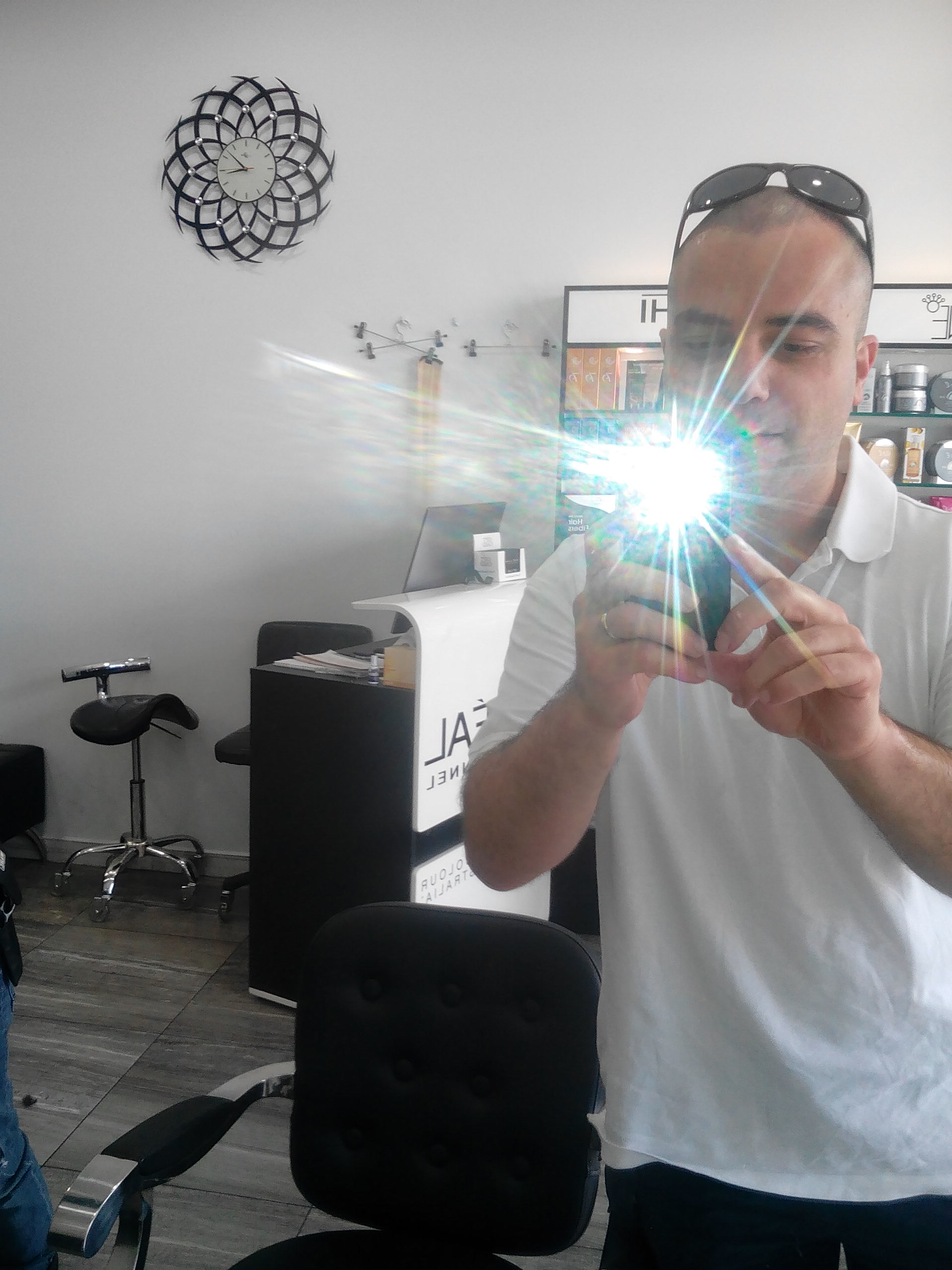 "My name is Lafayete Fantossi, and I was born on a cold night in August 1977 on the outskirts of São Paulo (Brazil). I'm truly looking forward to what the future holds with Creative DesignSchool, and aiming to expand my skills and career even further."
Since a very early age, I have always enjoyed, not only the technical aspects of street and racing cars but also the aesthetics and graphics, being always very analytical and critical to them.
Sometimes I would spend hours looking at magazines, to get ideas for new shapes and colours for my "custom-made" Formula 1 cars and their sponsors.
In 1992 I moved to Barcelona, where I studied for a Bachelor's Degree in Industrial Design at Elisava (Barcelona School of Design and Engineering), after finishing High School in Sitges, one of the most beautiful towns along the Mediterranean Coast.
Luckily I was fortunate to start a career in the Automotive Industry in 2000, and since then I have worked for a big variety of companies in 9 different countries.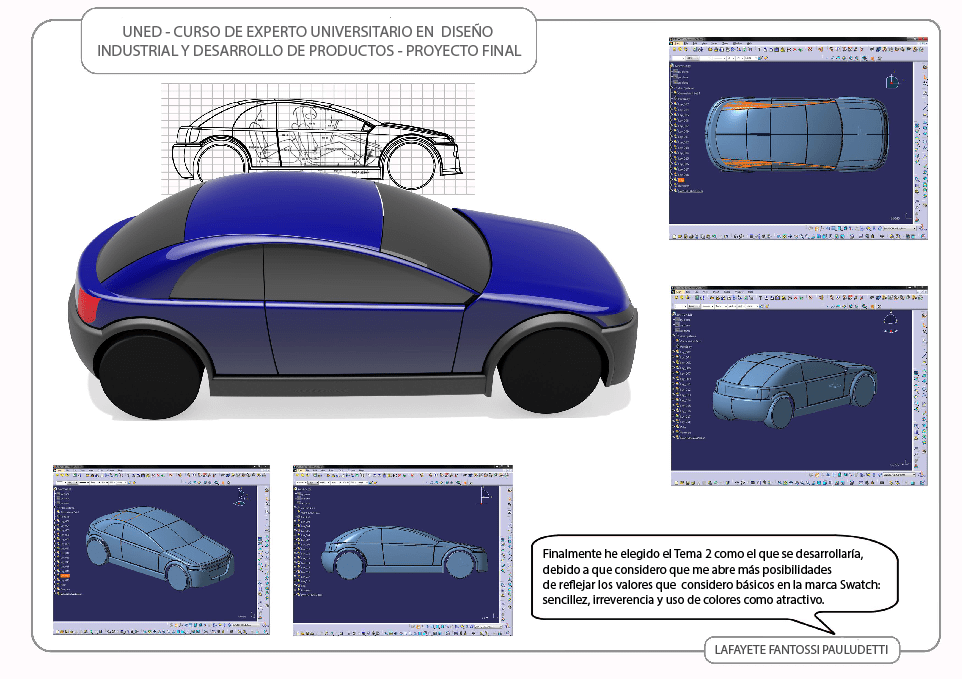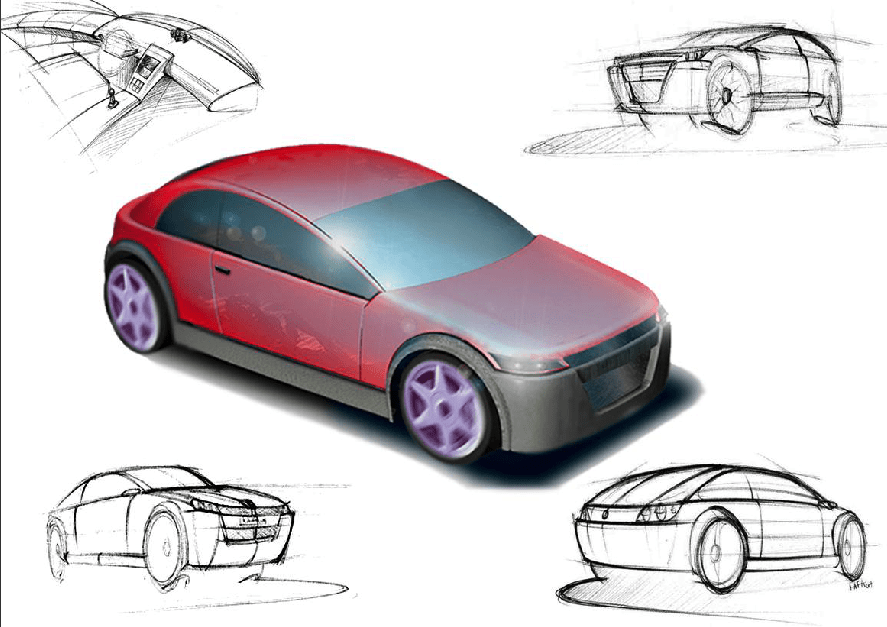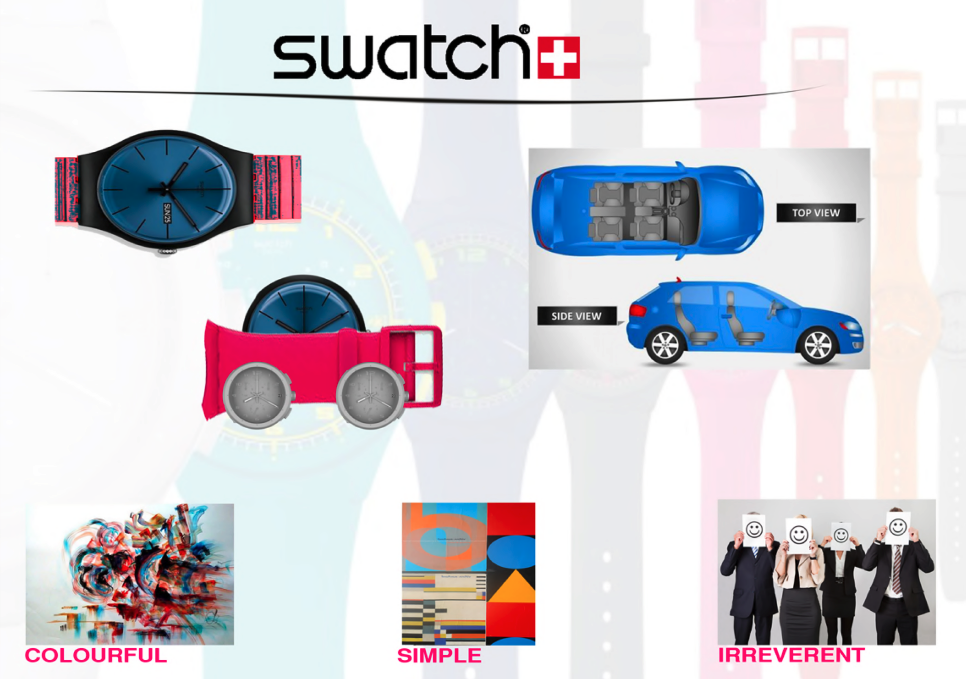 Moving to Australia
Arrived in Australia, to work at Ford Motor Company Design Centre, in 2005 and it was love at first sight. I still went back to Europe in 2007, but finally decided to settle in Melbourne, with my wife and two daughters in 2012, and we have happily been here since then.
My primary role is to help Engineers to design and develop Automotive components, come up with feasible solutions for design issues, and most of all, I help our Engineers to sell and communicate these ideas to Management and other stakeholders.
That means that I should be able to mock up those parts in CAD and prepare a variety of bidimensional supports, such as presentations, technical drawings and illustrations to ensure those ideas are transmitted, understood, liked and embraced "at a glance".
Obviously, that requires a lot of Graphic Design and Creative Thinking skills, however, It's been a while since I've been feeling like getting out of my comfort zone, by taking the challenge of designing graphics for a non-technical audience, going way beyond the Auto industry.
Discovering the Right Course
After exhaustive research, I came across CDS, and I can only feel like the luckiest person on Earth
My tutor is a great person to work with, and so far he's been pushing me to limits I thought I could never reach, being completely out of my comfort zone, which is all I could ask for, with the convenience of not having to change my daily life, and being able to commit to work and family just as usual.
I'm truly looking forward to what the future holds with CDS, aiming to expand my skills and career further.
Firstly, I wish to thank the school and my course tutor so much for all your guidance throughout this journey.
Next Chapter
I could write pages and more pages, describing everything I have learnt during the CT&PT course, but in a nutshell, I have realised that being creative is not a privilege for a genius and something out of reach for ordinary people, like myself, but it's rather a series of simple, yet very effective tools and processes, that can push you to amazing outcomes.
This course has given me the confidence to take on a leadership role within my current employer, where I can confidently come up with accurate problem statements, briefs and execution plans to achieve unique design solutions, however, I feel there's more to it.
We need to go beyond a fine end product to make a difference in such a competitive market, so in the future, I really would like to focus on user experience (UX), being able to go above and beyond the end product itself, by better understanding how customers want to interact with them, their expectations and how we can make their dreams come true.
I now feel like I'm equipped with the right skills and attributes to pursue my next career milestone, and all thanks to you and CDS.