Dedicated to design and nothing else.
I was born on January, 16th 1977 in the USSR, former Soviet Republic of Georgia, where I attended Art School from 1984 to 1994 and then followed by studies at the University of Architecture and Design from 1994 to 1999. of which at the same time I was also working as an artist for the local newspaper.
GIORGI BALANCHIVADZE, GERMANY
CREATIVE DIGITAL DESIGN LEVEL 4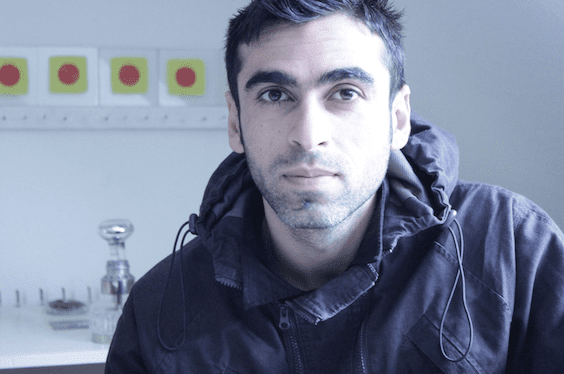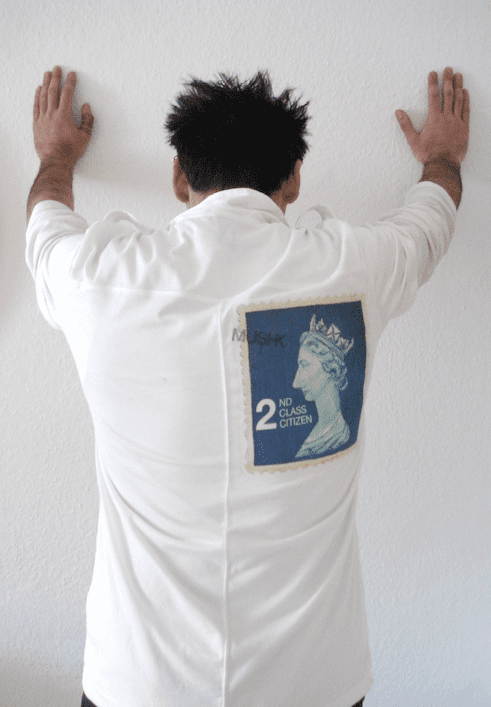 At the end of the 20th century, I emigrated to the United Kingdom, where I started studying at the Manchester College of Arts & Technology. Unfortunately, I couldn't settle there and after my first semester, I left and moved to London, where I took up various job experiences like working as a gardener, builder, waiter, cook and in the end working an aircraft sup-technician for many years.
Since 2009 I have been living in Germany with my girlfriend and our 18-month-old boy. After a long break from being creative, I started working as a Designer, but I found it very difficult for me to return.
Modern design presents itself as a mixture and combination of new technologies, new software, and new programs but unfortunately, I was still stuck in the old-fashioned ways, and I felt that I needed to update my knowledge and skills.
The idea to start studying again came to me after realising that I was missing the necessary tools to express my creative thinking and to convert my ideas into live visuals. So, In 2010 I joined the Creative Digital Design Course, with CDS, where I am studying at present. By choosing this course I am hoping that it will help me to obtain missing tools allow my creative thinking to become more progressive and organised, and bring my abilities up to date.
Right from the beginning, I became fully swallowed by this course and every time I start a new project it becomes a big adventure, as with every new task I am discovering new tools and new ways to express myself. The question of why I have chosen the Creative Design School. The answer is simple: It is dedicated to creative design and just design nothing else, unlike most of the online courses where their offers are unlimited, so if I had a wish to learn to fly, they could find courses and tutor for me, which is no focused and is about student numbers.
I feel really confident that when I have completed the course I will be familiar with all the necessary tools to continue my design career.