Design…it's more than you think
Not many would decide a change in career at 40 was a good idea, but that's what I decided. I had always been interested in design and so Creative Design School became my first port of call.
JON SAMUELS
FORMER GRAPHIC DESIGN STUDENT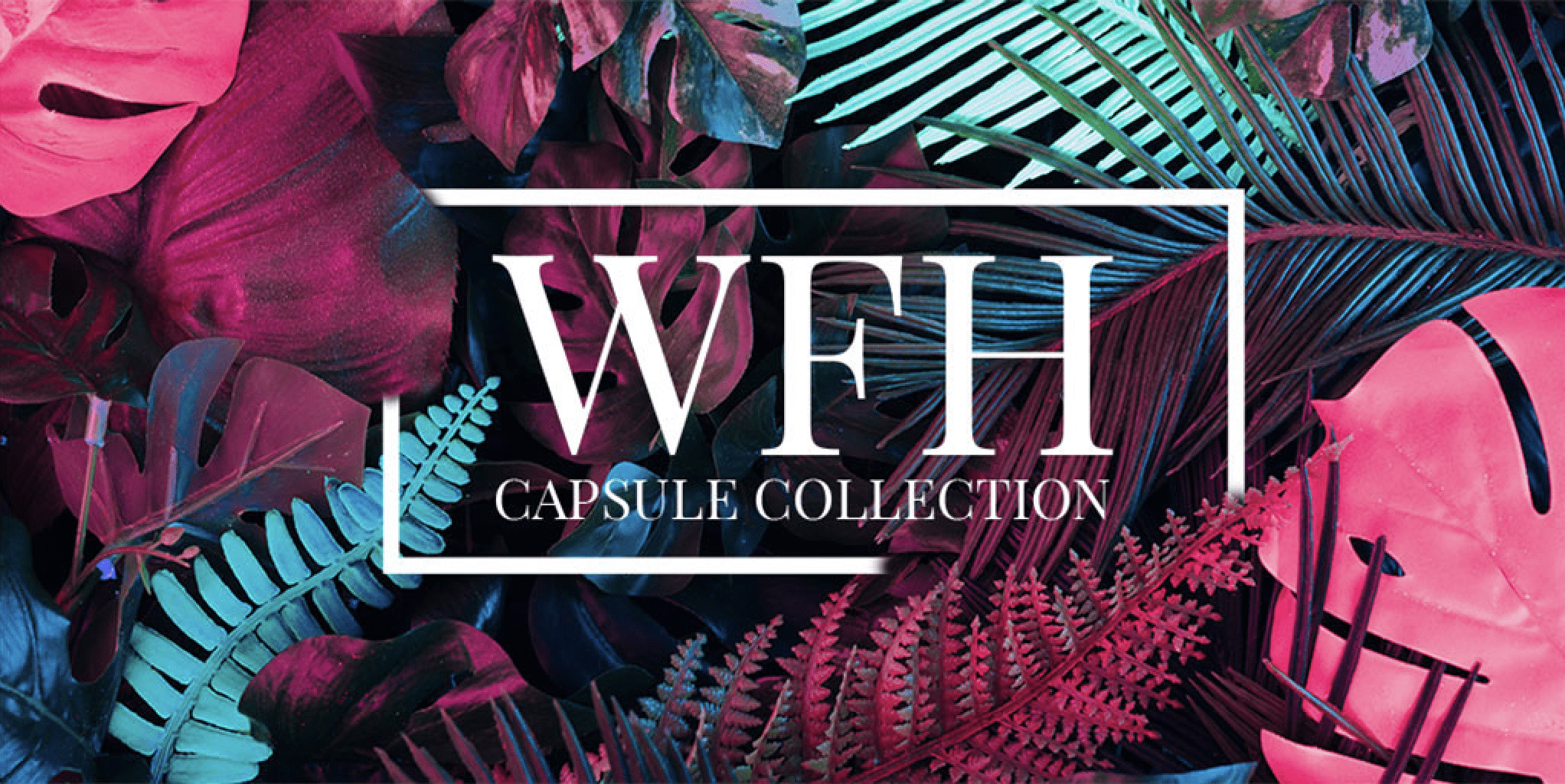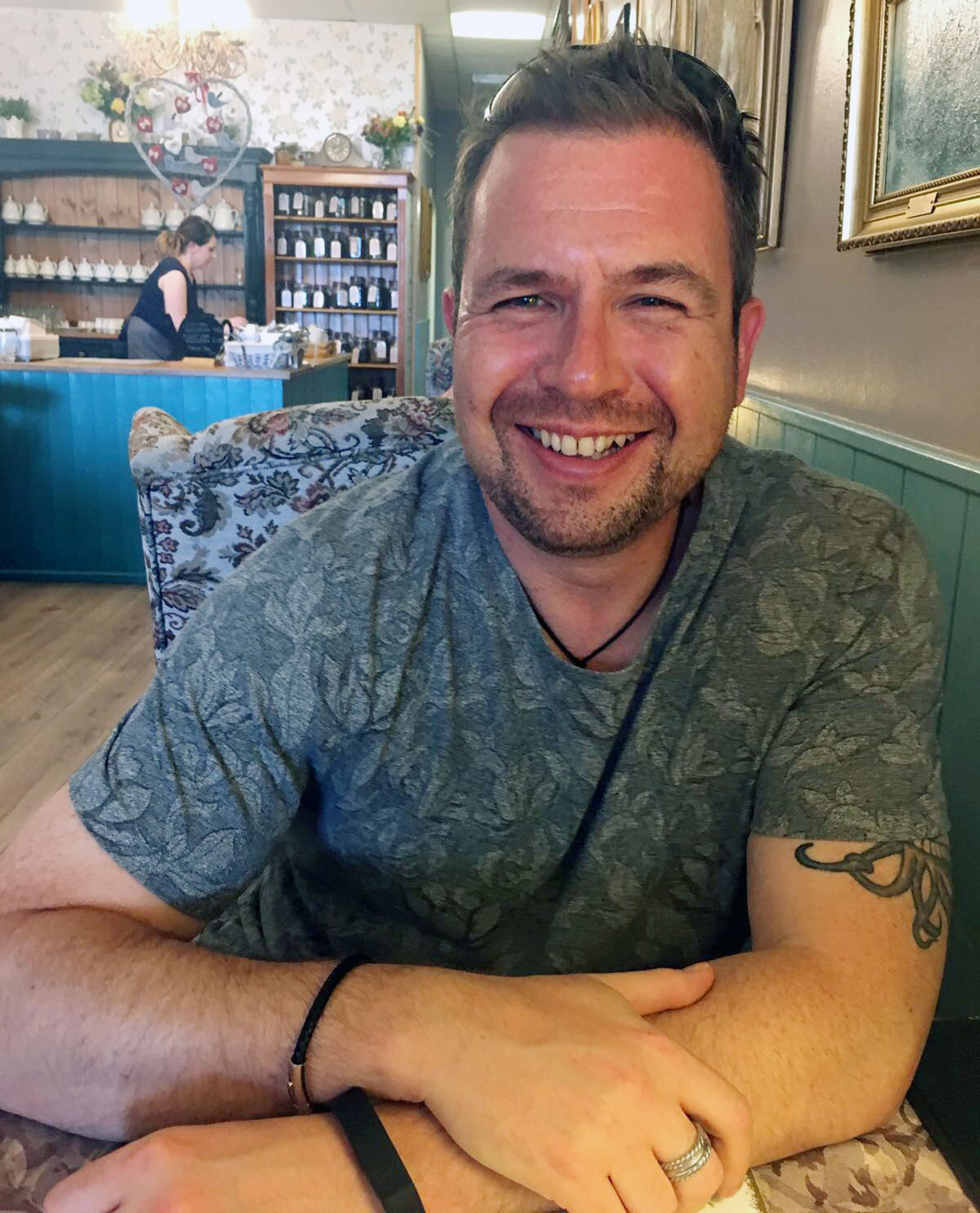 I'm not going to say it was easy, but nothing worthwhile ever is. Under the patient guidance of my tutor, I gradually developed confidence in my design ability and built up a skill set that would become useful in the workplace.
Confidence is important when you design, you need to believe in what you are doing. This becomes especially important in the workplace because believe it or not, not everyone will like your work, and you need to have the confidence to defend your work.
Through the Creative Design School, I learnt to become a competent print designer and visual communicator, with skills in visual identity, packaging, advertising, and many other areas. But this was not all.
I also learnt a set of transferable design skills that have stood me in good stead throughout my career and have enabled me to learn further design skills as I have needed them.
Career so far…
After graduation from school, I took probably the hardest path into the life of a freelance designer. My training gave me the skills to be able to go out and find freelance work.
Starting with small logo designs for clients I built up a portfolio of professional work in a number of different sectors. These clients continued to want to work with me, but I gradually realised I would have to use my existing skills to expand my freelance offer. So learnt how to code and managed to design and code my portfolio website.
This helped me to expand my client base, eventually allowing me to provide a full agency experience from brand to website to print all in one. Later I was able to add animation to my skill set when I was asked to do some animation work and had to learn very quickly.
Again, the mindset I gained from the school serves me well here and after a year of animation I won a place at the L'Ecole Gobelin animation school in Paris (a rewarding experience but extremely hard work.)
One thing I have learnt throughout my career is that learning never stops. The most useful creatives are those with multiple skill sets who can pick things up quickly.
After many years of freelancing, I decided a steady paycheck was needed and a move to an office environment. Initially this meant working in a start-up tech company designing software and services for marketing.
This gave me experience in UX design and process and the opportunity to work in a cutting-edge company with developers all over the world.
In the last few years, I have worked as a Head of Creative and User Experience Design for a company managing two brands and e-commerce websites as well as the packaging for our products in most high street stores. This has brought the challenge of getting sign-off from much larger organisations as well as internally.
I would say that the education that I received through the Creative Design School gave me an incredibly good grounding in the design industry. But, more than that, it gave me a particular mindset and attitude toward the profession.
Now I am in the position to train young designers coming straight from university courses and I try to instil those attitudes in them at the beginning of their careers and fill the gaps that have been left in their training.
In conclusion, I would say that design has changed a lot since my first professional work and there is now an expectation in the industry that you have a variety of skills both in digital and print design. The skills and attitudes you gain through training with the Creative Design School stand you in good stead for a fruitful career.  It certainly did me!