Nastassia has a real passion for Design
My name is Nastassia Jade. I was born and raised and Pretoria, South Africa and I am currently 24 years old. I have always had a passion for art and design. I fully embrace the word creative in any form.
NASTASSIA BASSON– SOUTH AFRICA
ADVANCED GRAPHIC DESIGN – LEVEL 3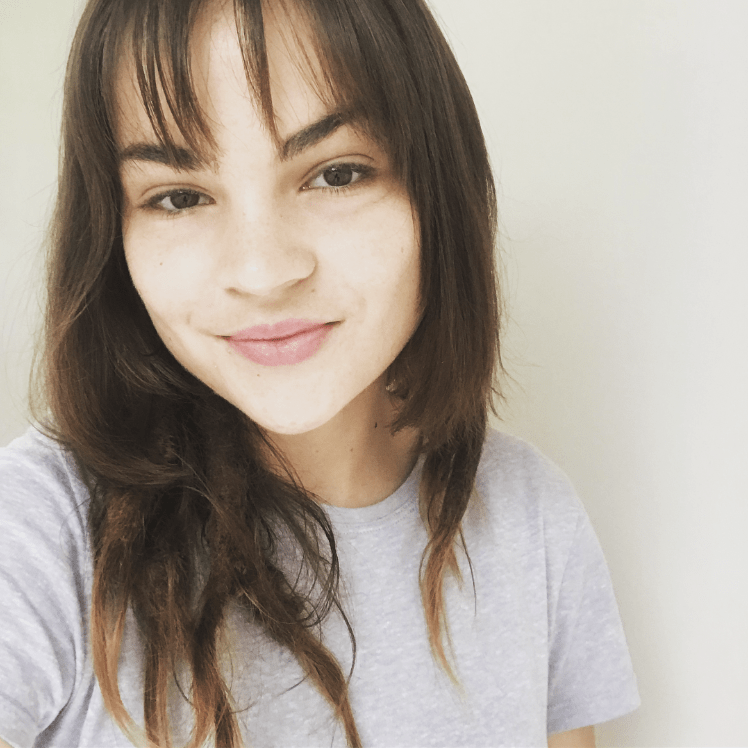 Before starting this course, I studied journalism and did freelance photography but felt like I needed a push in the arts department to go along with the two.
I decided to take on this course because I knew I needed to do something creative with my life which would also grant me a platform to bring awareness and insight to eco-friendly printing techniques such as vegan inks, recycled papers and hemp materials.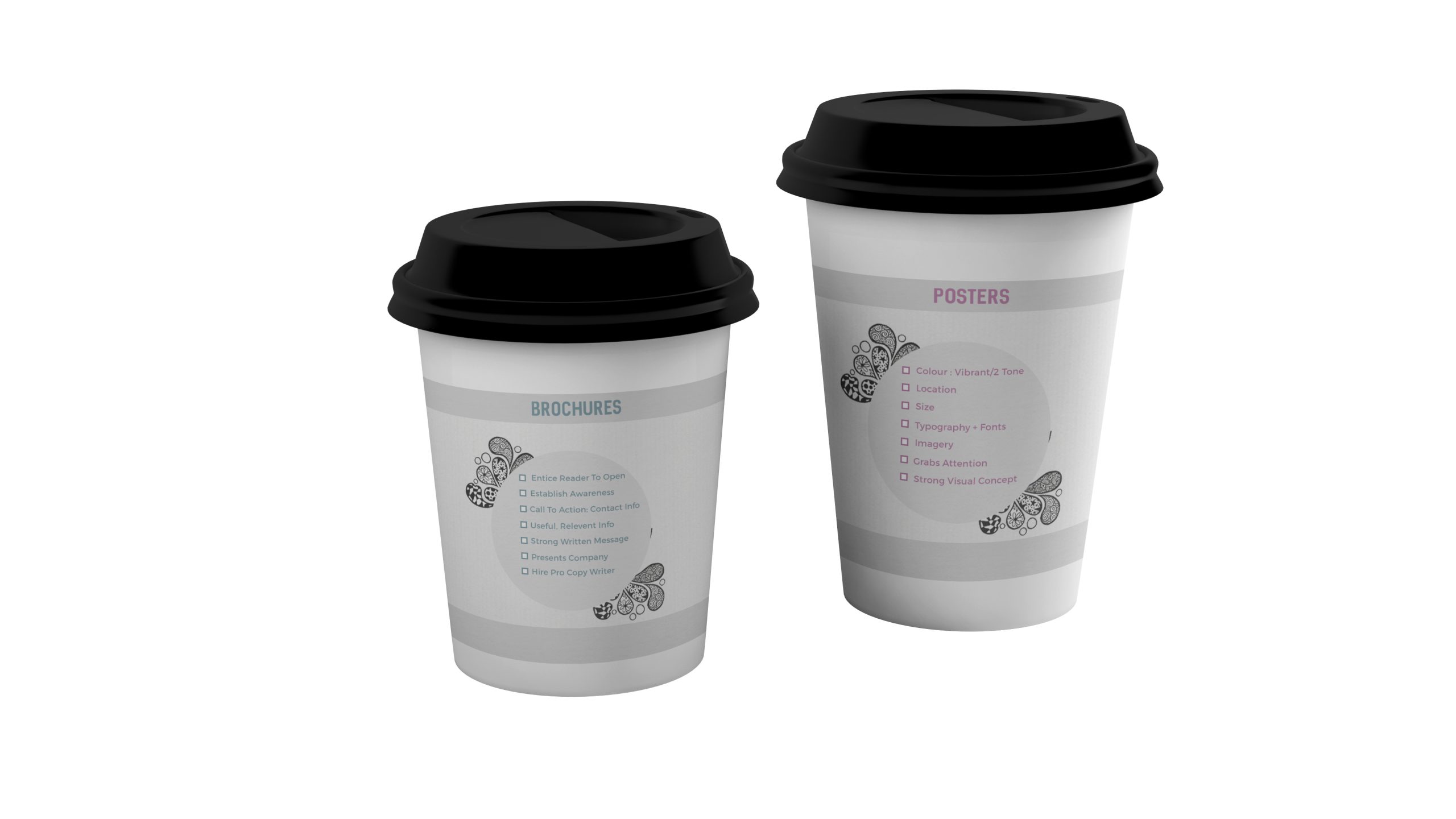 My Journey
Prior to this course, I had never actually done much design but have thoroughly enjoyed every aspect of it. I am self-taught myself to use Adobe design programs over a couple of years.
At first, I was wary of taking on this advanced course without prior experience but it has proved to be the best decision I have made for myself.
Over the past year, I have produced some of my best work. I owe thanks to The Creative Design School for pushing my boundaries and expanding my design knowledge greatly.
I hope that with this newfound knowledge, I can spread the awareness I want to, achieve my goals and assist others in creating a new foundation of design that works in favour of a new world.
A final thanks to my course tutor and the school for giving me this opportunity to make use of my talents and inspiring me to continue succeeding in graphic design.