Idara welcomes flexible studying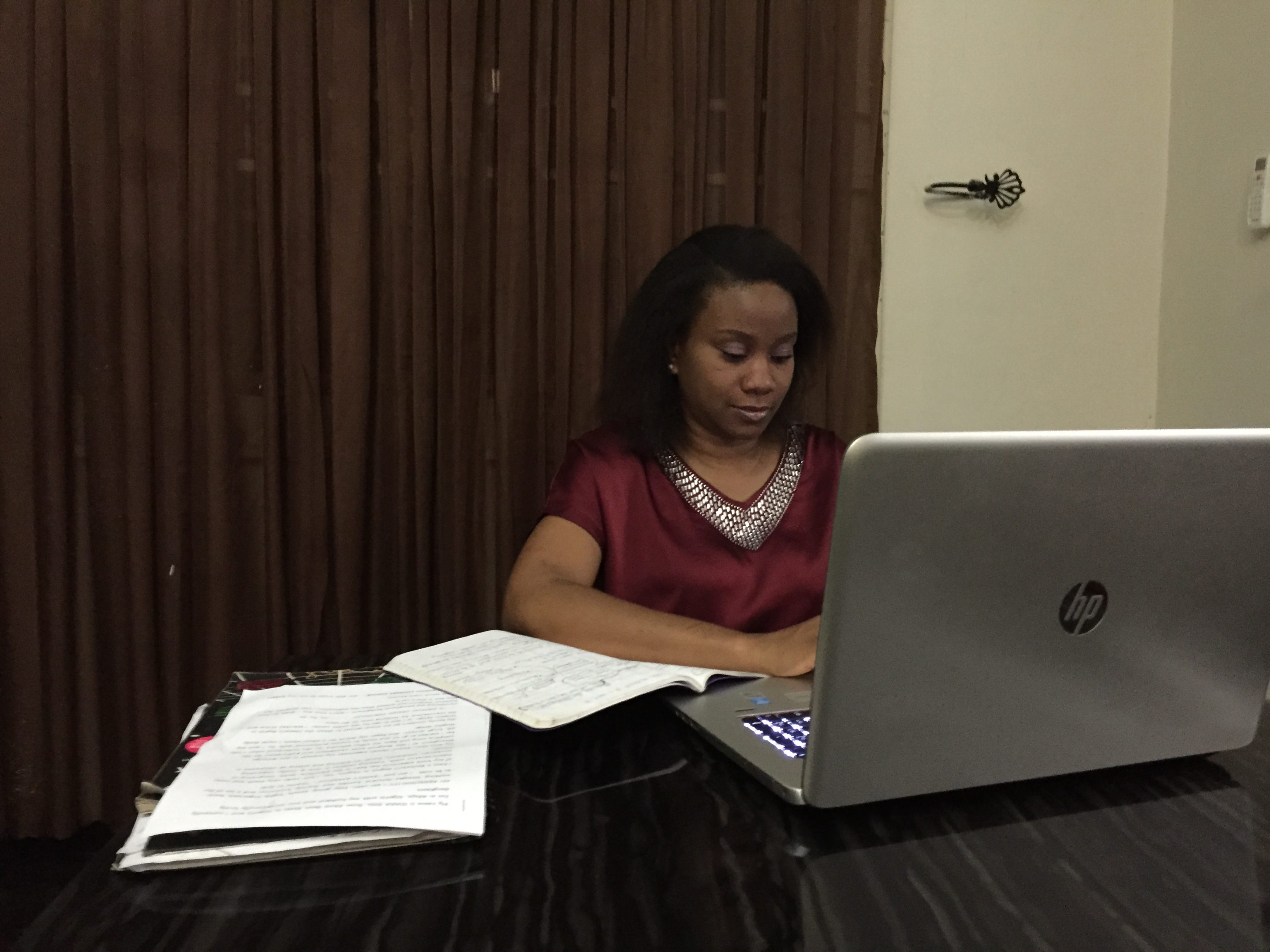 IDARA ETTA – NIGERIA
GRAPHIC DESIGN – LEVEL 2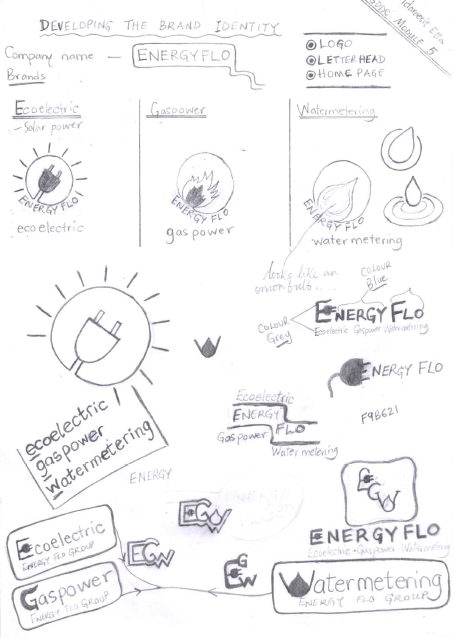 My name is IDARA Etta, from Akwa Ibom State in Nigeria and I currently live in Abuja, Nigeria. I am married with two daughters.
I have a Bachelor's degree in Physics, Yes, I love Math very much. Most of my work experience has been in the Education sector comprising of Administrative work, Tutoring children in Arts and crafts, organising workshops, exhibitions, hands-on training, setting up classrooms in schools, and creating newsletters and publications for the company using just essential MS Office software.
My ex-boss understood when I told her I wanted to go on and study to acquire professional skills in Graphic design. So, I quit my job, a tough decision, and began my search for a school.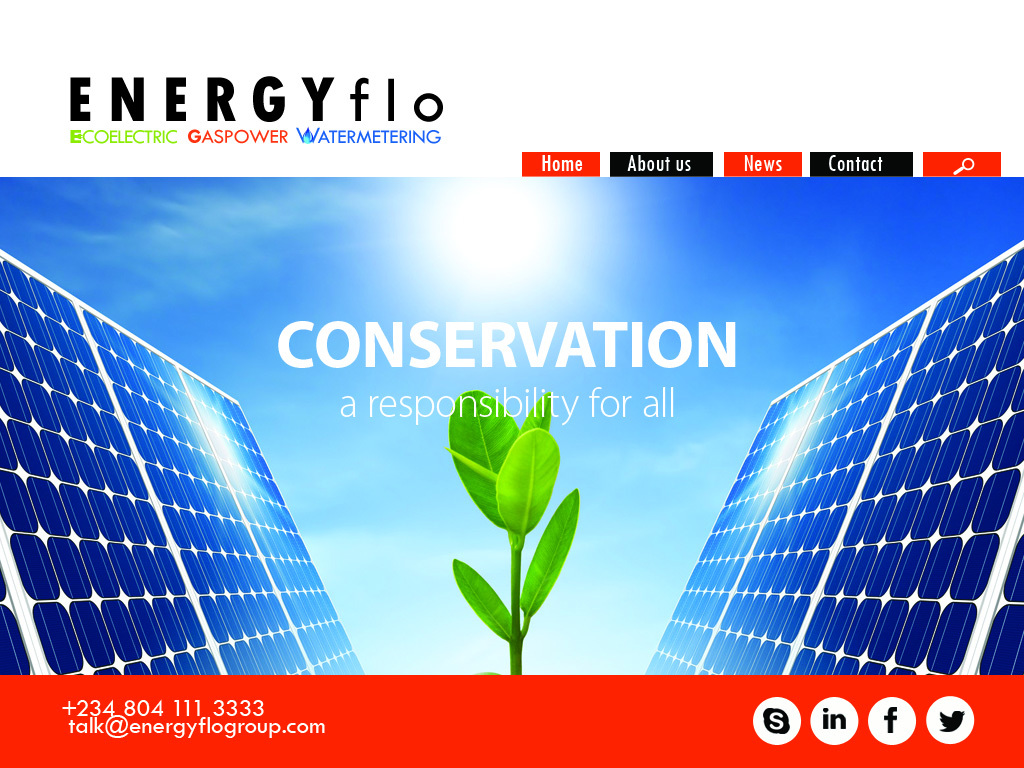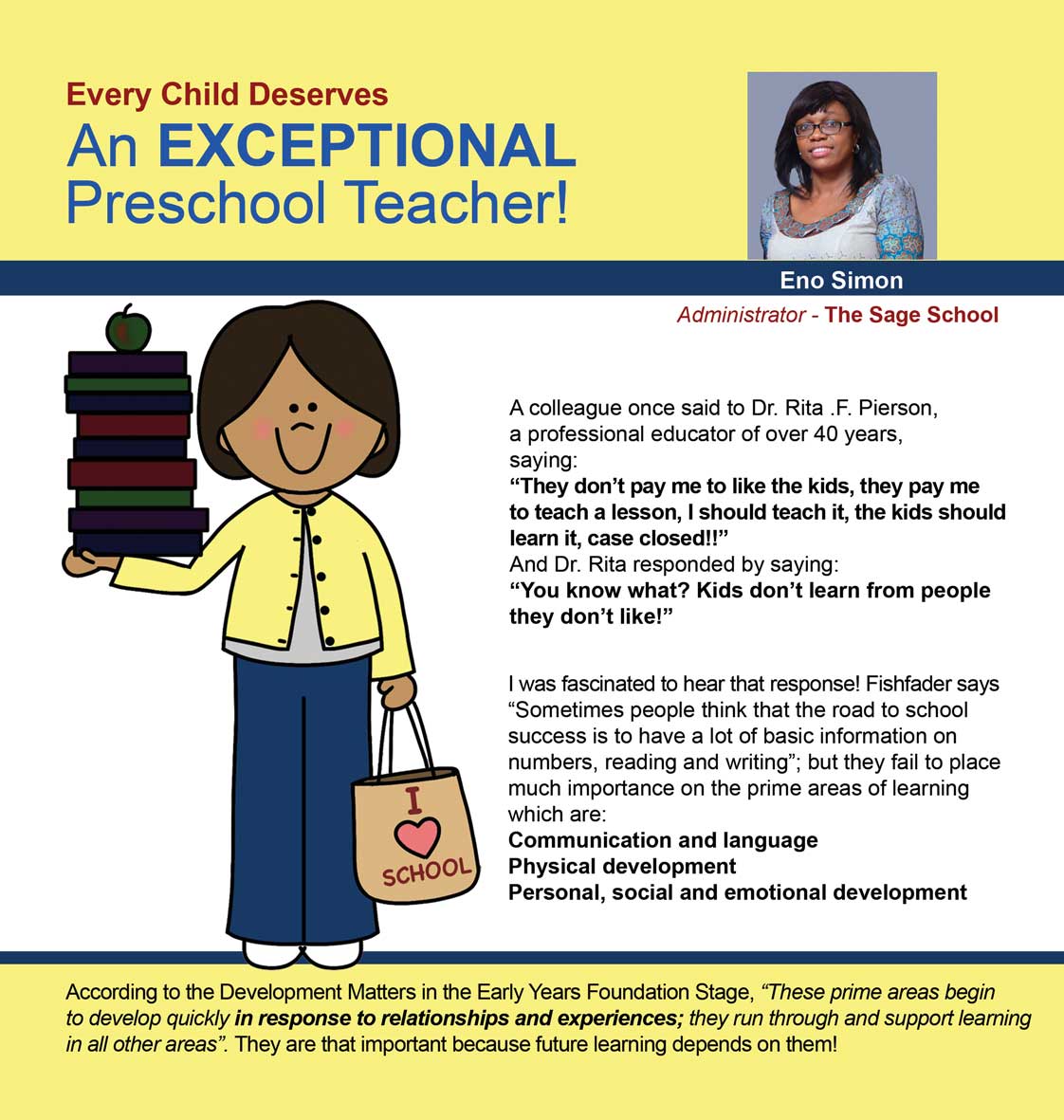 My online search
I searched online and the requirements for studying were all the same…" A GRAPHIC DESIGN PORTFOLIO". Considering my educational background, I didn't have any.
Having spoke to some freelance designers and showed them the publications I had designed, but they said it didn't cut it. So my search word became: "SHORT DESIGN COURSES ONLINE" … one that would fit into my budget.
I found the CDS, looked through the website and decided to study with them because it was affordable, I could study at my own pace, learn to use the Adobe Creative Suite and interact with other students on the ecampus.
So with all the excitement in me, I started making enquiries and communicating with the Director, Pete Sturgess, who was very prompt in responding to my plenty of questions.
After a pre-assessment, Pete said I was ready to enrol on Level 2 of the Graphic Design Diploma Course.
It was a struggle at first, but he kept encouraging me and telling me I needed to develop a creative process for each project.
Eventually, I became familiar with the process and that has really helped me so far with the course projects and external jobs I have done.
The highlight of my study experience at CDS was during my 3rd module, page layout and design. Coincidentally, my ex-boss, Emem, called on me to design a School Directory that would contain information from various schools.
After discussing this with my tutor he readily agreed to the School Directory as my 3rd Module project.  I was able to use all the information I got (text and images) to design unique pages for each school while maintaining a colour scheme throughout the publication. 
I loved it because I was able to combine my inborn talents with the skills I was acquiring from the CDS. It was a long-term project but very rewarding. My tutor, Pete, was there and always ready to help with handy tutorials whenever I got stuck and the publication turned out a huge success. 
My experience at CDS has not only helped me build a Portfolio but has also boosted my creative skills and given me the confidence to work on various design projects.
Right now, I am working on my last module and I am looking forward to continuing my career as a full-time freelance designer where I would work on a variety of design jobs. I hope to achieve more experience and also work as a Page and layout Design Artist for companies that produce magazines, newspapers and other publications.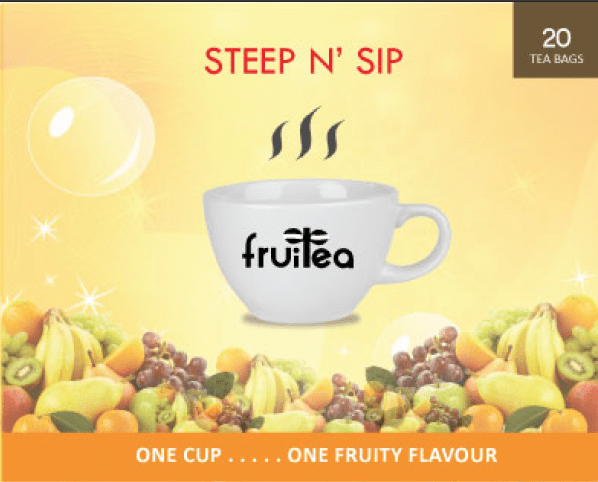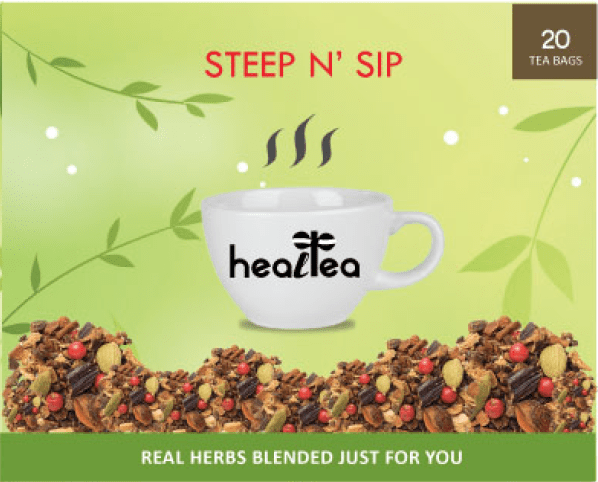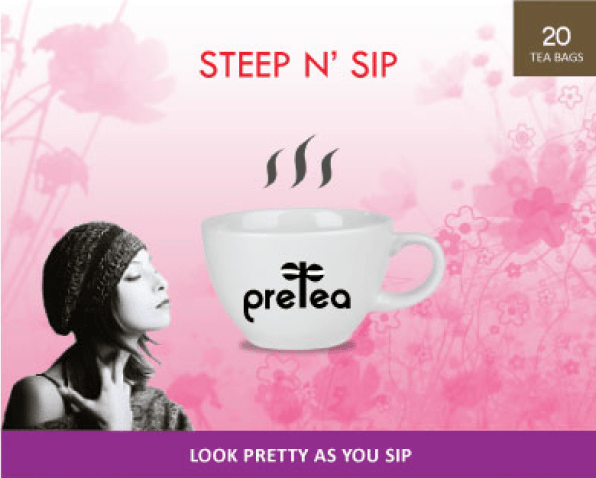 Read more from other students and their individual journies with us, their career goals and achievements