Sharon adopts a professional approach
At the time of signing up with the CDS, I was a self-taught designer, looking to add some credibility and professional qualifications to my skill set.
I was already freelancing and had built up a number of regular clients, but I had a constant voice in my head reminding me that I had never undertaken any academic qualifications in graphic design. 
SHARON LEE – UK
FORMER STUDENT
I was fairly confident in my ability but would compare my bio to the other designers I was up against and felt a tad envious of the professional studies most had undertaken.
Previously, I was living in Greece and my personal situation limited my access to attending college and university so I searched the internet for distance learning and online courses.
The CDS caught my eye. Immediately I was drawn to the variety of design courses on offer, the focus being on the individual, and of course the actual cost. Any questions I had were answered promptly giving me immediate confidence in both the school and the study program. I liked the way I had to complete an assessment project in order for them to gauge my level of ability and suitability for the courses.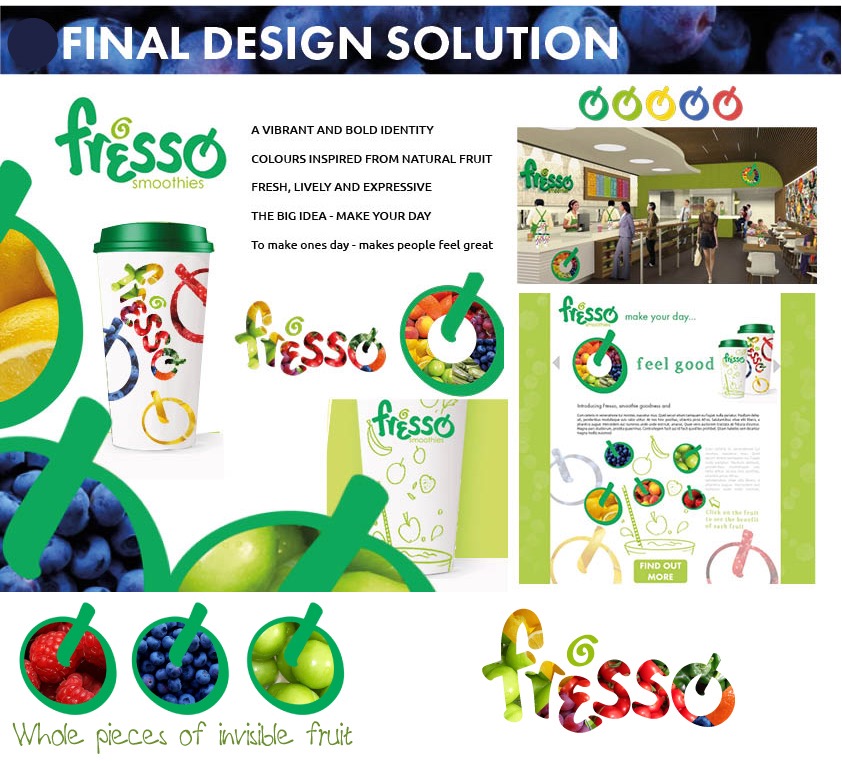 The Beginning
I initially signed up for two courses to take advantage of the generous discounts on offer. I began with Advanced Graphic Design and never looked back. Then I managed to complete the course in eight months.
This involved an in-depth study into the application and use of Graphic Design. The course focused on my personal development and each unit ended with a practical assignment, which helped in building up good creative work for my portfolio. I received constant advice and coaching from my personal tutor throughout the course.
The Final Exam
The final exam was fairly daunting but allowed me to put my newly acquired knowledge and confidence to the test.
The course was certainly challenging at times and pushed me to think in different ways.
My Next Move
I moved straight on to the specialist Brand and Corporate Identity design course.
Having an avid interest in logo design I wanted to adopt a more professional approach to my design work. I gained knowledge of the theory, reasoning and design processes that make a brand really stand out.
The flexibility of the courses allowed me to fit them in around my work, which enabled me to build up my personal brand and business at the same time.
I worked with a number of freelance sites to build up my client base and reputation. I was lucky to find some great clients.

I recently returned to the UK to live and within 3 months landed a full-time job in a design and print studio. I feel very lucky, but I know it was down to the expert tuition I received and am still receiving through the school. I am now doing a job that I love and the future is very exciting.