Helena starts new career in graphic design
HELENA DAYS – UK
ADVANCED GRAPHIC DESIGN – LEVEL 3
VISUAL COMMUNICATION – SPECIALIST DESIGN LEVEL 4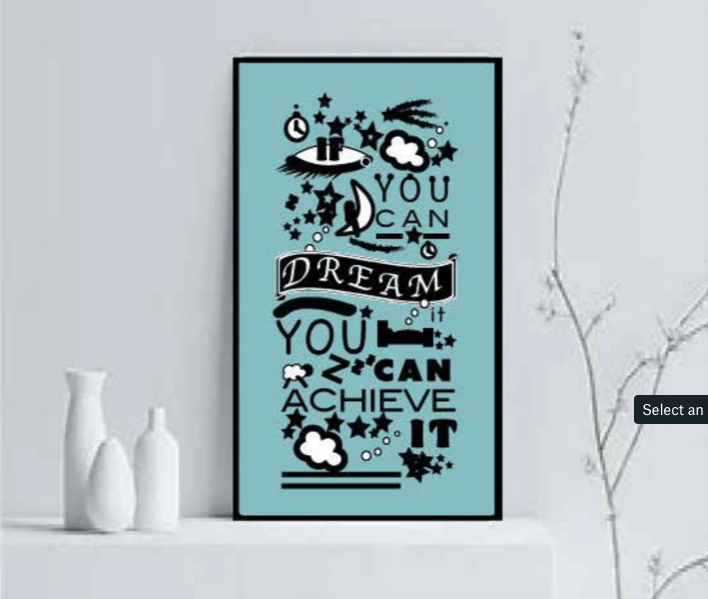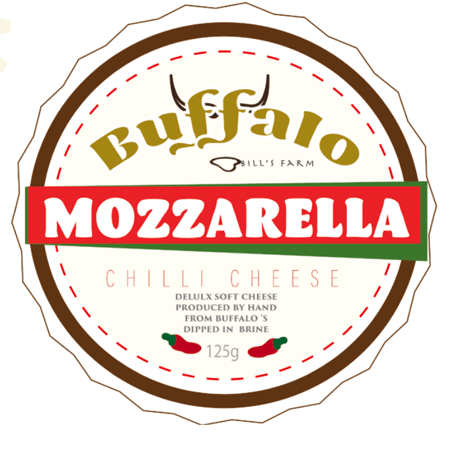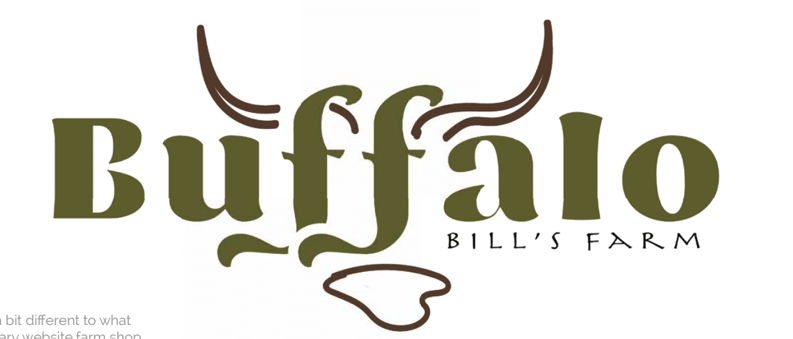 My journey started at college where I did an NVQ in Art & Design, I wanted to study Graphic Design but didn't get the results I needed, and because of this, my path took a different root. 
Now I am 40 years old and didn't think I could start a career in Graphic design, I am located in the Bristol area.
I tried to use some of my college skills to help my husband's business. As a housewife, I had time to learn and self-taught myself how to use Adobe programs and web design.
Unfortunately, this didn't work out no fault of mine but I was left with all these new skills.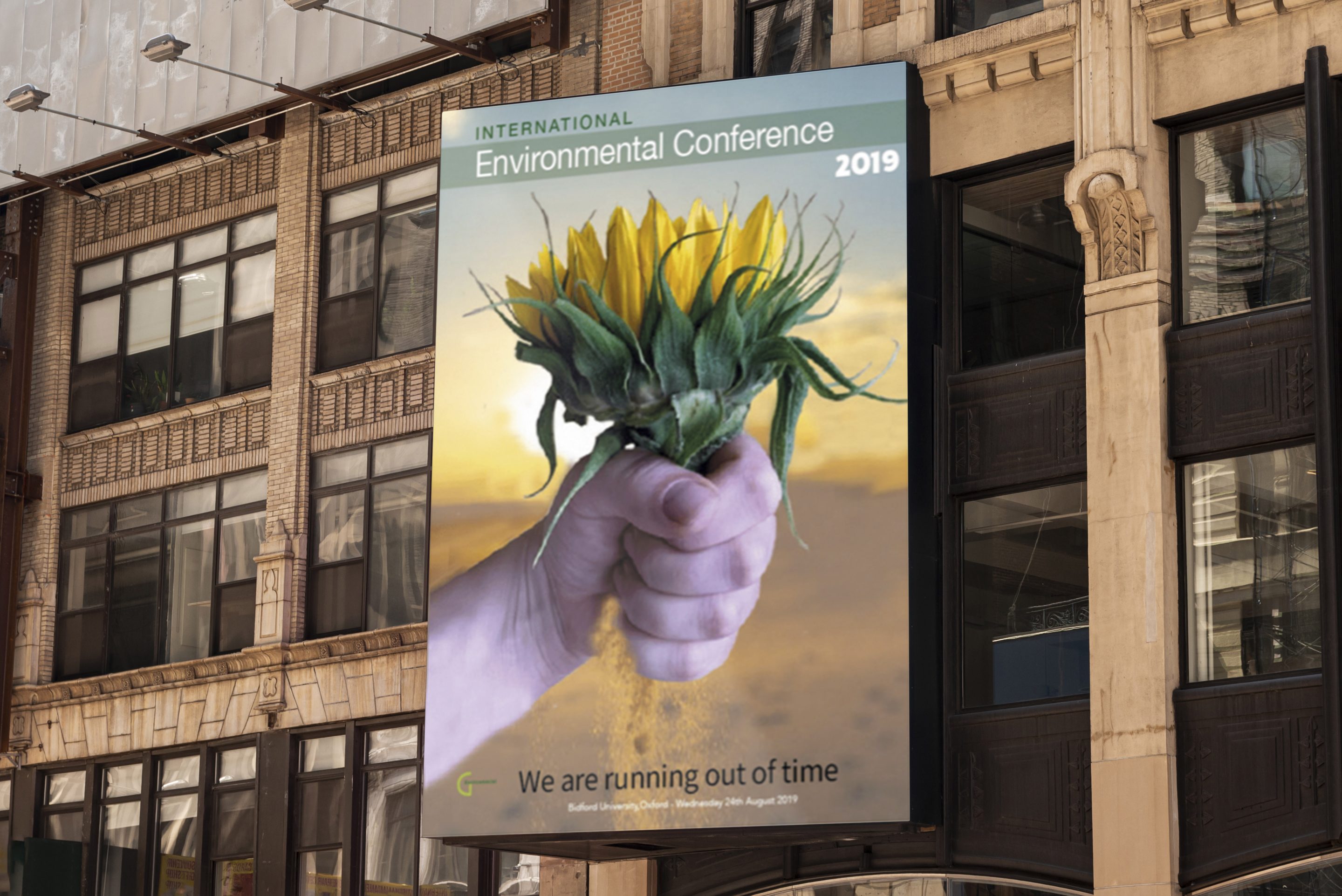 My Journey to becoming a Graphic Designer
I found myself wanting to learn more and really enjoyed it, I made the discussion to get qualifications so I could go back to work full-time.
Working in a full-time job that paid for me to study for my dream job and found Creative Design School which offers courses online for graphic design. I hope from these courses to take a degree so I can apply for a permanent position in design.
The online course from Creative Design School really appealed to me because I could talk face-to-face with my tutor, just like being at college. Skype sessions are very useful and so are student examples.
Now I decided to take Advanced Level 3, this course was a more advanced course and realised I had jumped the basics my tutor offered for me to take a low course, but I was set to do well, this just meant a little extra studying and my tutor really helped guide me. I would recommend these courses.
I have achieved 100% in all my Modules so far and my tutor is an inspiration. The courses are very easy to understand and my questions or worries are answered quickly.
Now I am hoping to go on to be a very successful Graphic Design.
Check out my Facebook page:
Thimble Design Graphics UK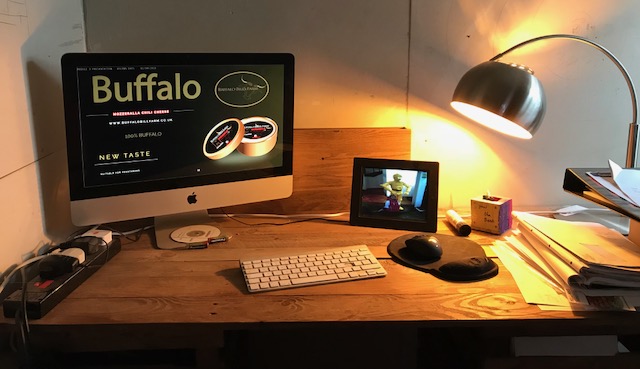 Helena has now complete her Advanced Graphic Design Level 3 Diploma Course successfully and is now studying our Visual Communication Level 4 Diploma Course.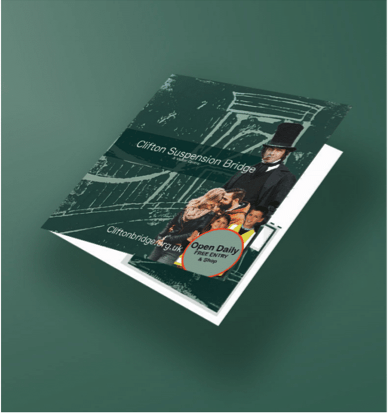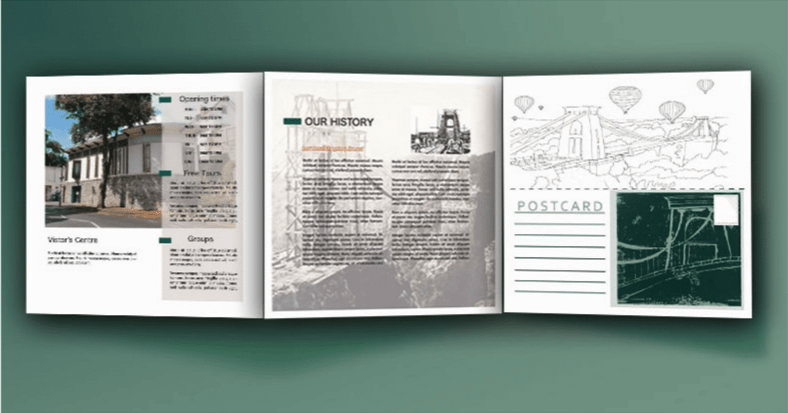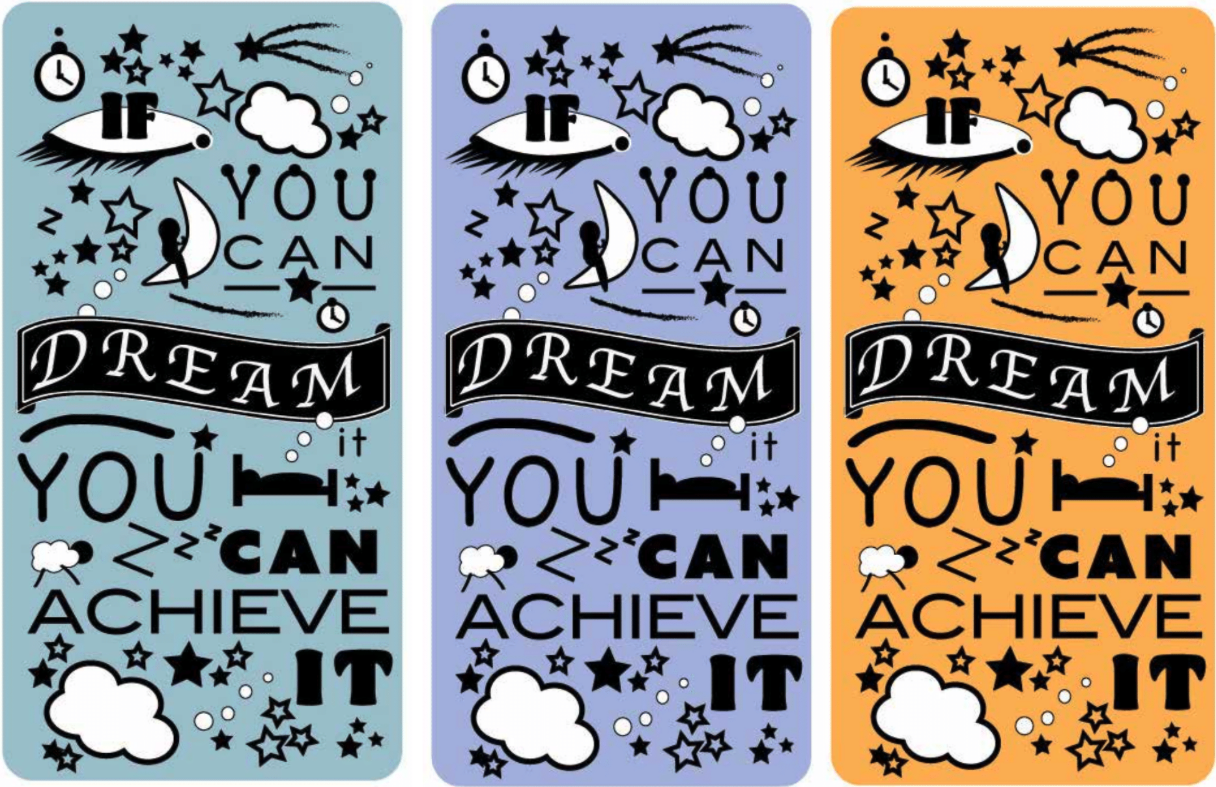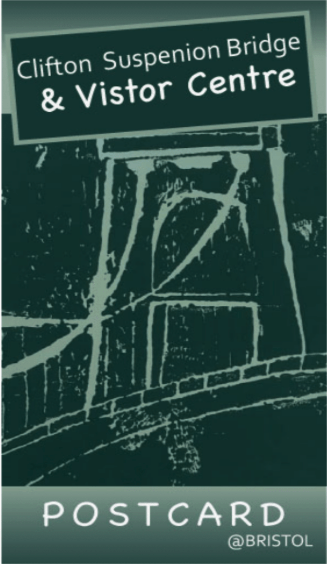 Read more from other students and their individual journies with us, their career goals and achievements