Broadening my creative thoughts towards graphic design
My name is Nick Priest and I working on my advanced graphic design diploma.
I have a background in photography and now looking to broaden my creative thoughts towards graphic design.
NICK PRIEST, UK
ADVANCED GRAPHIC DESIGN LEVEL 3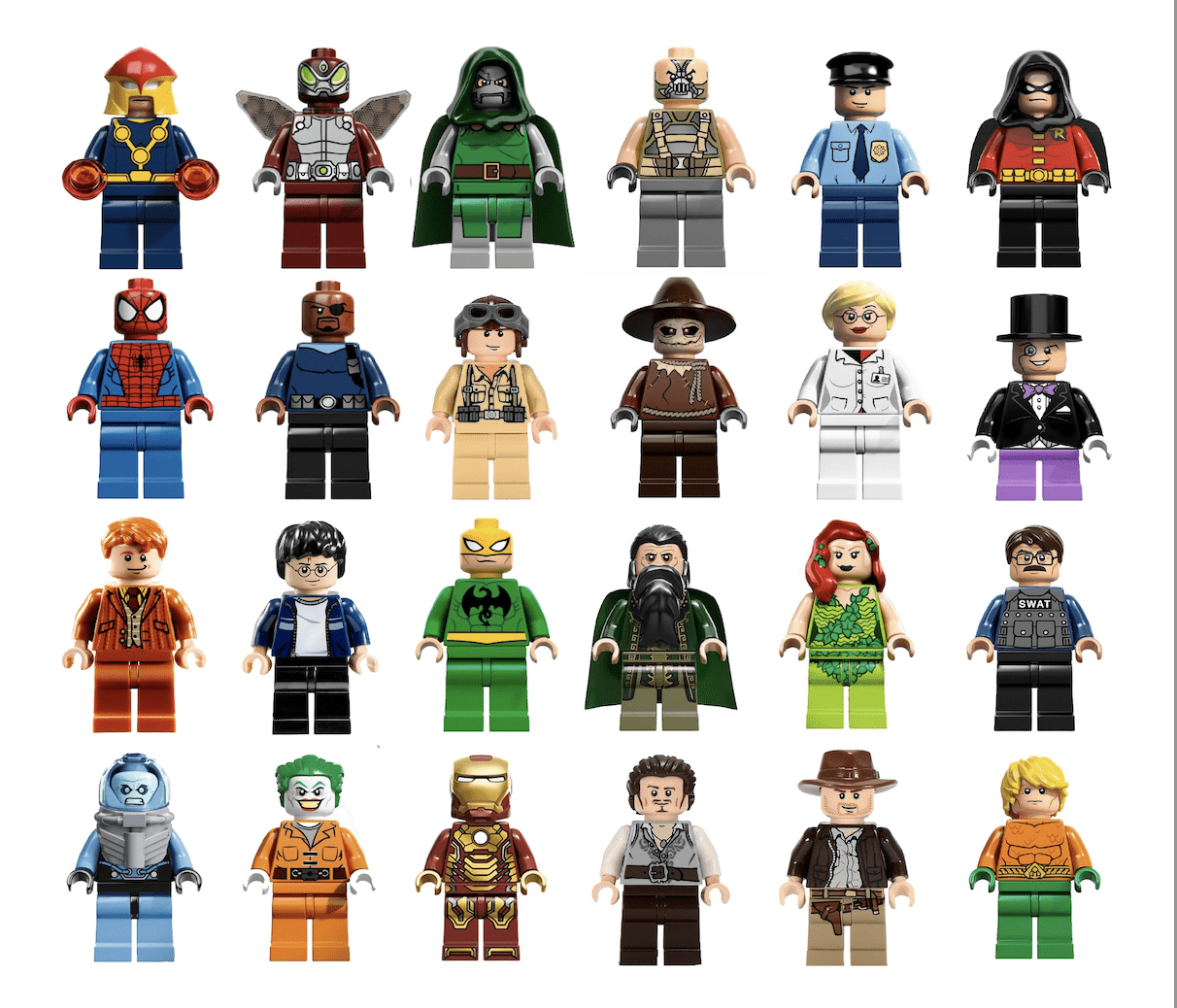 My granddad was a great painter and painted music, also creating sculptures, my mother also has an art background which pushed me to become the next generation. I studied visual communication and photography degree.
After my degree, I looked for jobs in photojournalism and documentary-style work, but it was all weddings and jobs that I would sell out for, so after some years of on and off travelling and taking my camera with me. I decided to get back into the creative world through graphic design.
The course gives a great look into all sides of graphic design and the modules keep you grounded but let your thoughts run wild until you get the perfect idea. With help from my course tutor in our Skype lessons, I then take my ideas into a design world and great what I want and how I want it and take my drawings into Photoshop, illustrator and Indesign and create brand new designs.
Coming to the end of my course I will receive not just a diploma but the portfolio I need to take to employers to hopefully start my career in graphic design.