Joyce is creating a new and more professional portfolio
Hey, my name is Joyce Saghbini, I was born and raised in Lebanon.
I received my technical license in graphic design in 2011, and then I decided that should first work in a printing house so I could get a closer look and have more experience in production.
JOYCE SAGHBINI, LEBANON
CREATIVE THINKING SHORT COURSE
VISUAL COMMUNICATION LEVEL 4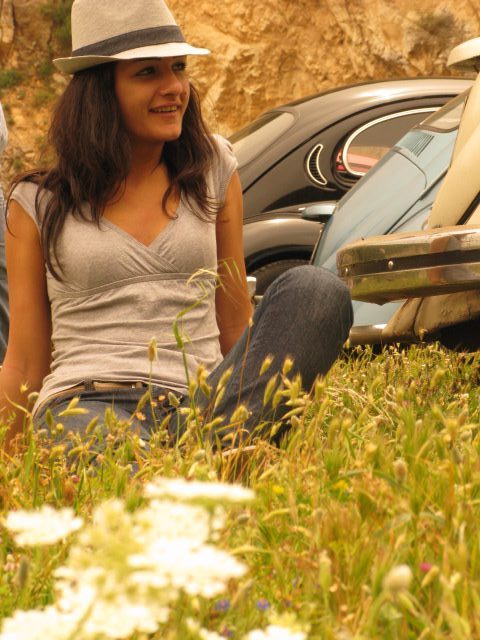 In the meantime I felt that I should be doing something more; so I started looking for universities but didn't find any that could fit my schedule until I found the Creative Design School online. Everything they offered ticked all of the boxes for what I needed to help me achieve my career goals.
I have enrolled in both a Creative Thinking Short Course and a Visual Communication Level 4 Diploma course. Once I have completed these courses I will then be looking to enrol in 3 more Diplomas courses.
I have found the Creative Design School's system a very effective way to improve my way of thinking, and how to use the right idea in the right place at the right time. I also found flexibility in time, encouragement, and freedom of expression.
I love each project I'm doing, and I am getting the chance not only to create a new more professional portfolio and image of myself but to acquire the knowledge of producing an effective communication strategy. In this increasingly changing landscape, the boundaries between consumers, brands and content are shifting.