Azure believes you stop living when you stop learning
I own two start-up brands which, without financial backing, I make brand, market and package by hand. Since I am striving to take products I know are of the highest quality, and to introduce them to the widest possible market, it is important that I have the strongest and clearest visual communication, branding and design skills. 
AZURE LORRAINE, HONG KONG
GRAPHIC DESIGN LEVEL 2
VISUAL COMMUNICATION LEVEL 4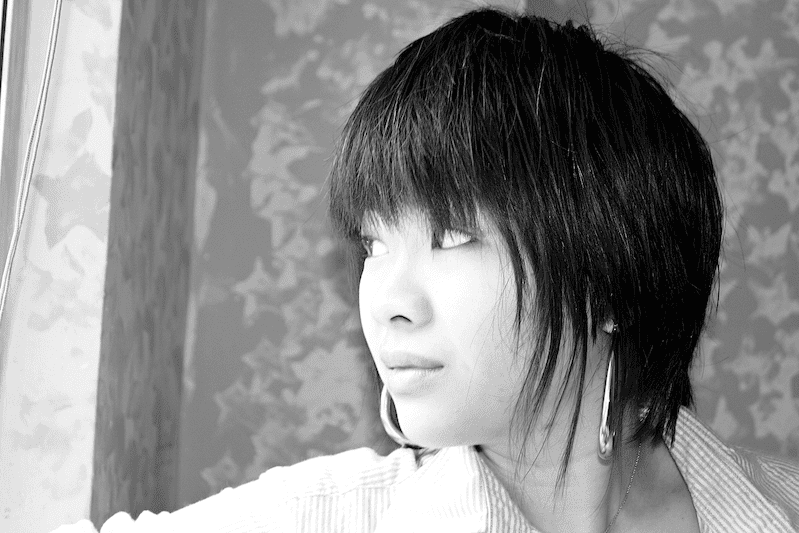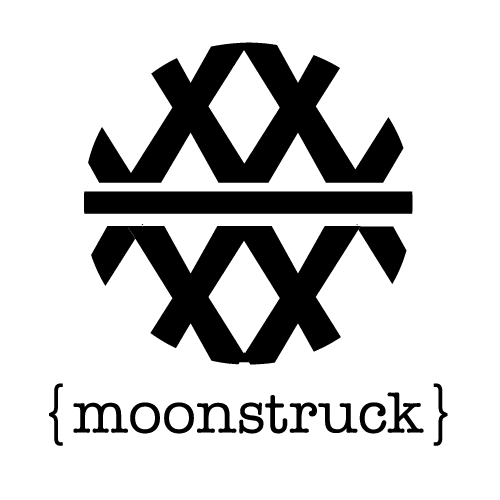 I consider myself to be a very driven person so I decided to enrol myself on a graphic design course to improve my branding strategies and technical skills.
Having a successful business not only takes management skills and a strong product but relies on effective branding and marketing. Although I have an educational background in marketing, I want to be a well-rounded entrepreneur and graphic designer. I believe in continual learning; I am self-taught in Adobe software operations such as Indesign, Photoshop and Illustrator and, although I am now very comfortable using them, I wish I could do more. Sometimes I have a creative idea, but my lack of technical knowledge gets in the way. There is always room for improvement, especially as the organic cosmetic market is more competitive than ever. I wanted to take the next step forward with my skill set: not only to help myself but also other start-ups.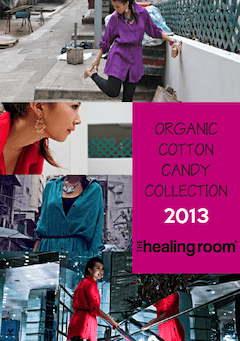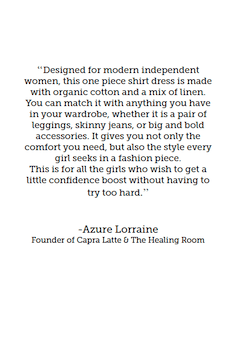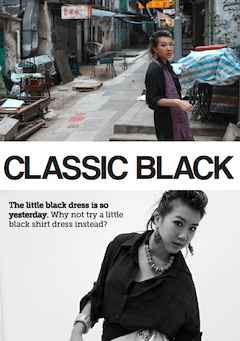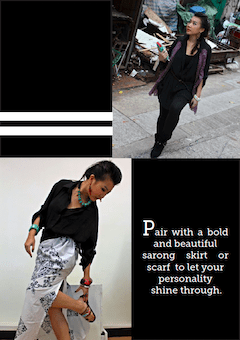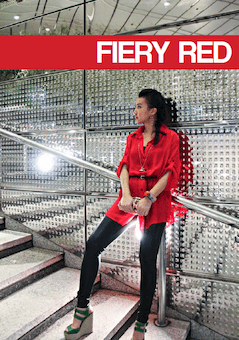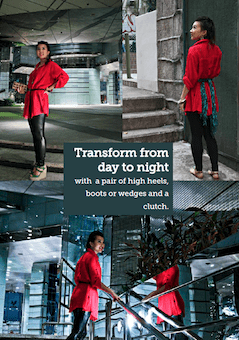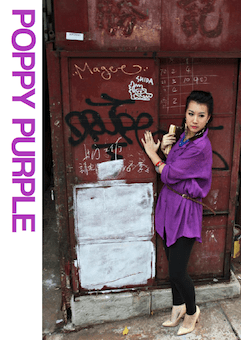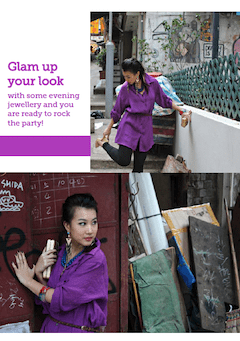 Studying online takes a lot of self-discipline and motivation. It can be challenging to juggle between completing coursework and a full workload. However, having a great tutor who is supportive and dedicates their time to you is essential for any online student. I wanted someone who would be critical when necessary and would be there to offer guidance when needed. After speaking to Pete a few times before committing myself to the course, I knew that I had found the right place to advance my skills. I am sure I made the right choice and am very pleased with the way he adapted the course to suit my needs, and with the feedback I have received on the projects I have completed. To me, education requires clear instructions, concise synthesis of ideas, dialogue, motivation and then constructive feedback, and this is exactly what I have gained from my experiences with the Creative Design School.
My course has offered me a place to grow and to share my passion and creativity openly. My academic mentor believes in my talent and nurtures both my creativity and abilities. I am now even more prepared for the next creative project. I am also ready to give back to the SME community by fully offering my creative skills in design and marketing.
As the saying goes: 'You stop living when you stop learning.' Identify your strengths. Identify what needs improvement. Learn how to build on your strengths and how and where you can improve. Most important of all, Enjoy the process.