Graphic Design confidence & knowledge
Hello, I'm Sahana and I currently live in a beautiful city Salem also called "Mango City" – surrounded by hills on all sides in the Indian state of Tamil Nadu.
SAHANA LAKSHMI – INDIA
GRAPHIC DESIGN FOR BEGINNERS LEVEL 1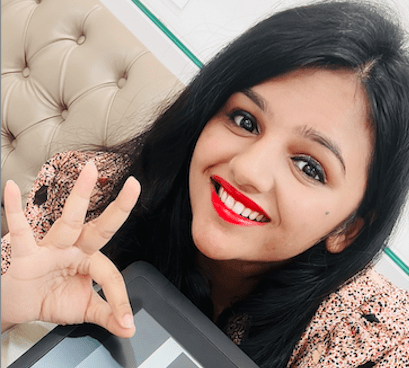 I was born and raised in Bengaluru. As a child, I always experienced awe and inspiration through art.
I started drawing when I was in 2nd grade. Even 30 mins of finger painting, sketching flowers /animals on paper or doodling with pastel crayons on the wall reflected-my passion as a young artist and my parents always supported and loved what I did.
This encouragement helped me to follow my passion for art and to continue art exploration and was rewarded with more than 50 trophies, medals, and certificates in school cultural, art, and design competitions.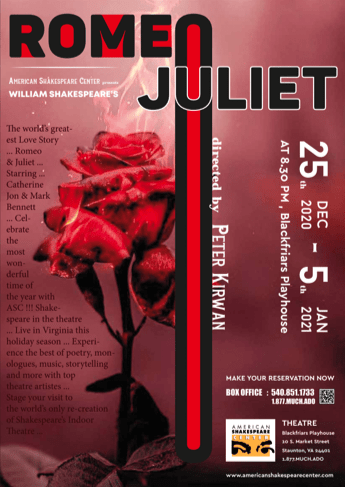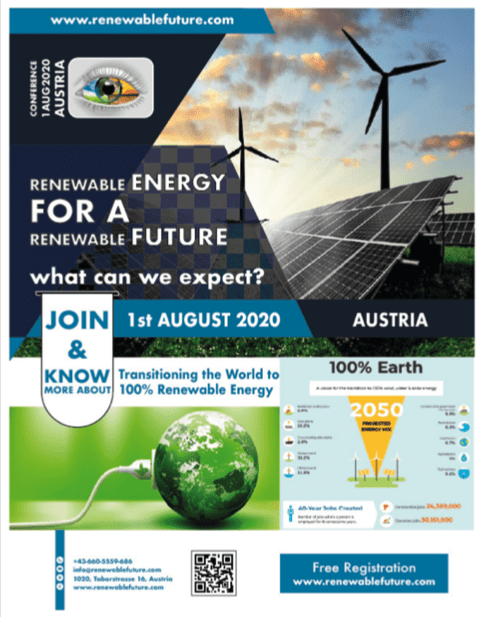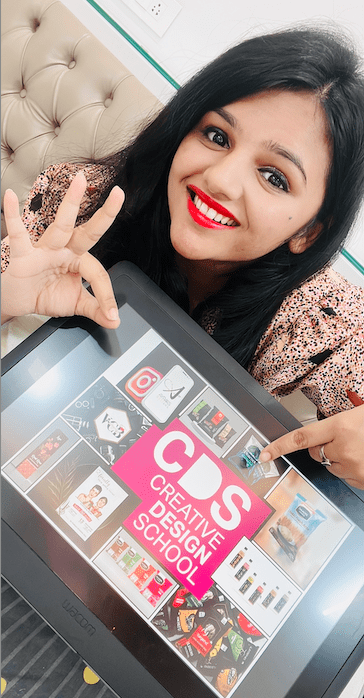 The very moment that my interest in art peaked was:
When my 6'x 6' Radha Krishna Rangoli was photographed and published in 6 newspapers during my 10th grade.
For the first time when I exhibited and sold my paintings at the "Chitrakala Parishat Art Exhibition" during my college days.
When I received "The Da Vinci Award" – Bronze and Silver in the "Interior Design Showcase 2014."
When I was awarded 2nd Prize under the "Commercial Design" category in the "Society Interiors Design Competition And Awards 2015"
Art was not only a passion for me but also a talent that has moulded my aesthetic character ever since my earliest childhood memories and thus became my intended career path as I grew up. Given my passion and commitment, I feel fortunate to have discovered my keen interest in art at a young age and now I am able to explore art in different fields – I graduated from Mount Carmel College, Bengaluru with a "B.Sc. Interior Design Management Degree" and had a 6-year long gap figuring out what to do and how to do. Now started studying with the CDS and that was the best decision of my life. This April, I was awarded a 100% GRADE in "Graphic Design for Beginners Diploma" from the CDS is the most valuable asset for my career.
My goal was always to become a famous but elusive designer. Starting from basic art classes, I have pursued different types of Art and Design courses for 15+ years. But at some point, I lacked the knowledge and confidence to start a career as a designer.
Studying with the CDS was an eye-opener for me as a designer. The modules are very brief and include up-to-the-minute content. Module 4 – Prepress was the topic that interested me the most. I literally learnt the "start to end process of design" – detailing, recreating, finishing and how the design actually works!
When I first enrolled with the CDS, I was very thrilled to start my course but at the same time, I was unsure, whether this was the right school/ right course for me at this point of time in my life. But now after finishing my Graphic Design Diploma Level 1, indisputably I can tell "The CDS" is incredible with exclusive modules easily accessible and assisted by experienced tutors at your convenience.
My tutor was very inspiring and supportive. Career-wise my tutor helped me form a new perspective. I launched my startup "Ayraa's Designs" this year showcasing my creative & artistic yet original designs.
Instagram Link to follow – https://www.instagram.com/ayraas__designs/?utm_medium=-copy_link
Completing this course with the CDS helped me mould myself into a more professional individual. The CDS courses are surely worth the investment of time and money. Can't wait to finish Graphic Design Diploma Level-2 & Advanced Level-3 and take a big step forward to join Specialist & Professional Course – Packaging Design Diploma Level 4!
Overall studying with the CDS has given me new confidence as a designer and now I have been nominated in "TNSA – Tamil Nadu Startup Awards" under the category "Design & Printing" with my startup "Ayraa's Designs"