Roman finds inspiration and creativity
Hello, my name is Roman English Ahmadu, I am 22 years old, my origins are Nigerian but I live in Italy, Sicily. Before starting this course, I worked as a junior graphic designer at a company that produces clothes. And, now finding inspiration and creativity.
ROMAN ENGLISH, ITALY
GRAPHIC DESIGN LEVEL 2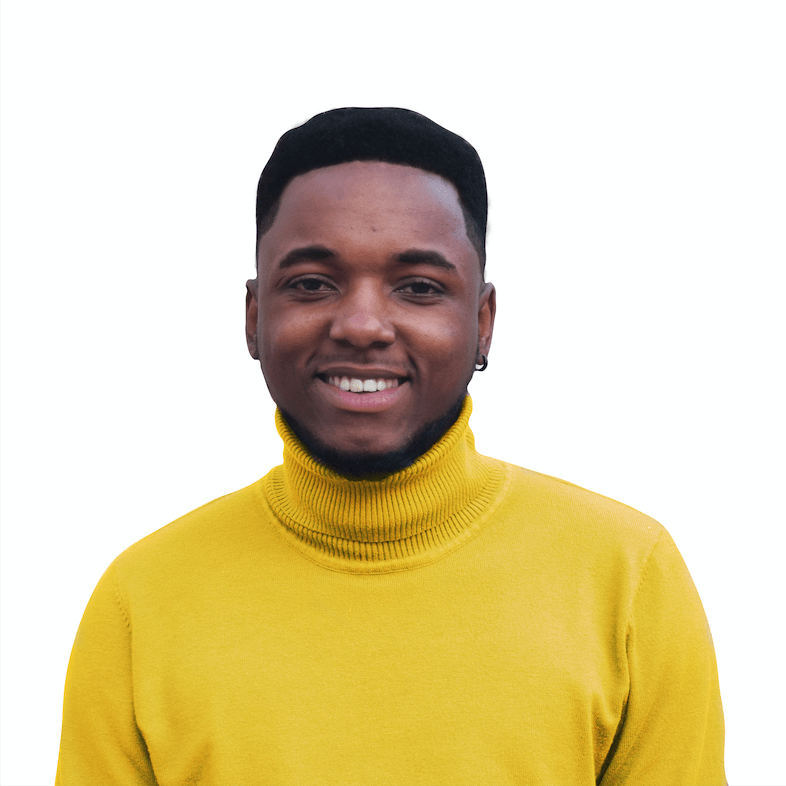 Working there and being self-taught, I felt the need to learn more and grow as a graphic designer.
Looking through the various field education possibilities, I found the Creative Design School which gave me the necessary tools to mature my knowledge and skills.
Starting this course was an exciting and formative adventure, even if at the beginning I had a bit of difficulty not knowing the principles of design well.
Thanks to the teachings of Professor Pete, who provided me with everything I needed to deepen my knowledge, I began to understand the mistakes made in design and the professional field.
During this course I have experienced skill and confidence in designing, I have put into play everything that I have learned slowly until obtaining excellent results.
During the 2020 lockdown due to the Covid-19 pandemic, I lost my inspiration and motivation to create and design, I lost my job and my concentration; it was an awful, dark time, over time I have taken everything back into my hands, I have put my motivation and grit back into my work, I have concentrated on creating so much that I have understood that this is what I want to do.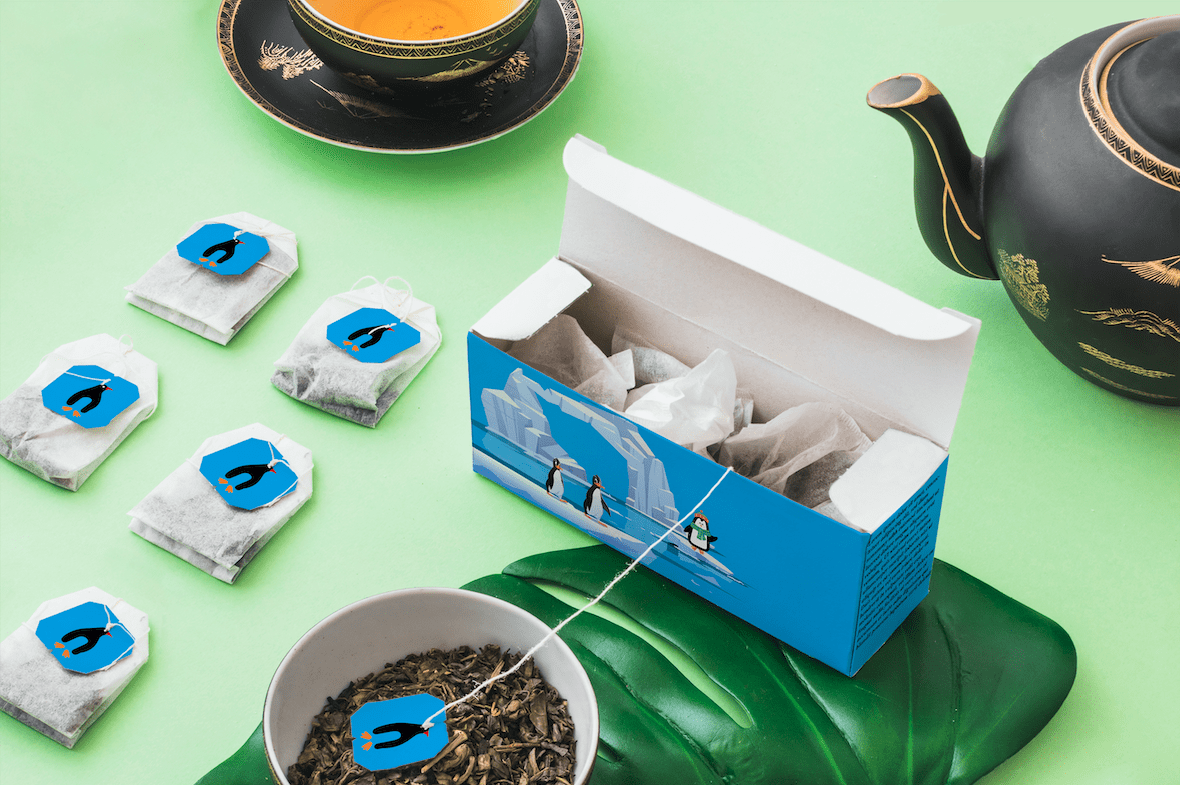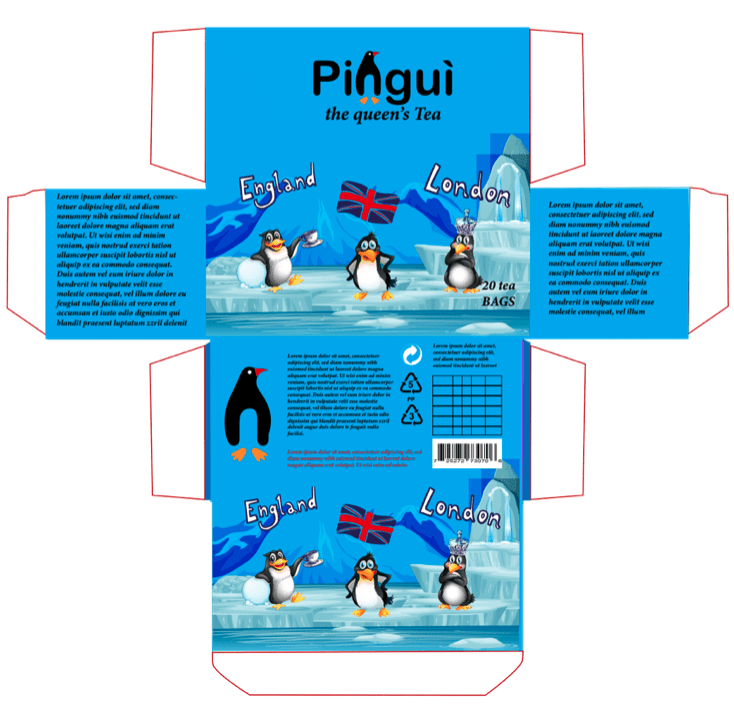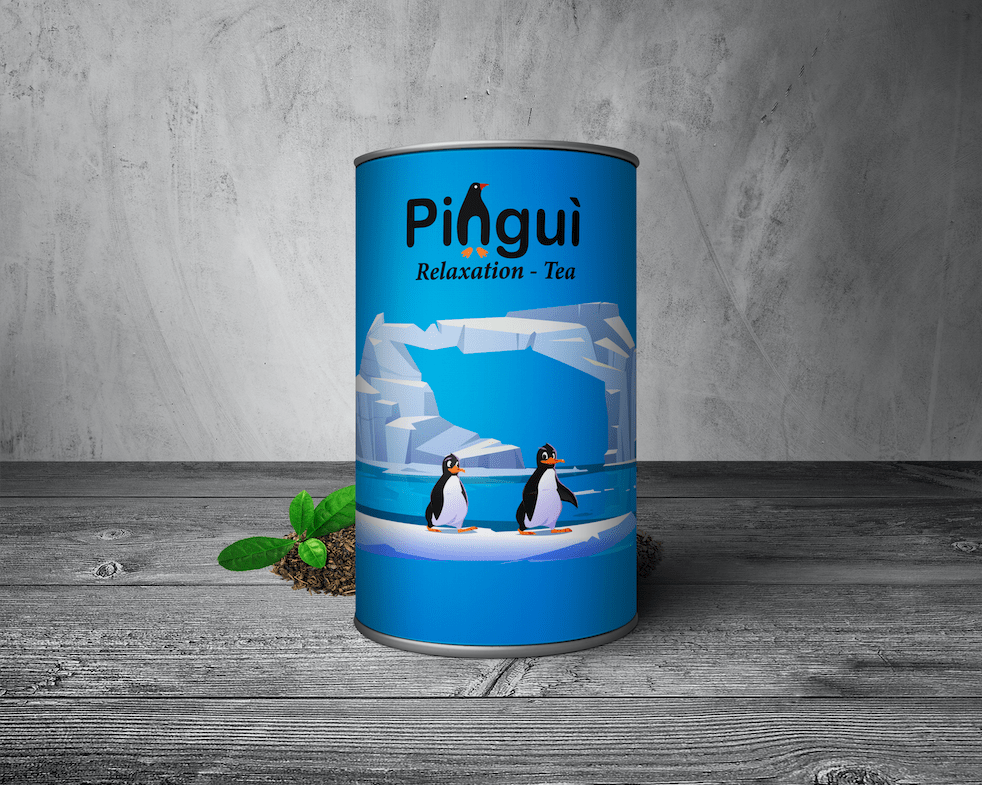 The journey is still long, I am young and I have so much to learn, I have so much to create and so much to inspire, but in the end, I want everything I have committed to being built.
It was a beautiful experience, constructive and motivating.
Thanks to the Creative Design School.
Thanks to Professor Pete for teaching me how to think like a creator and also a businessman.
Behance page:- https://www.behance.net/lightstudiobest
Instagram @pingui_studio