REAL PEOPLE, REAL CHOICES, REAL SUPPORT & REAL COURSES
We are not like all of the other online design schools who just deliver generic video lessons. All of our courses are one to one and focus on you as an individual.
STUDY ANYWHERE AND ACCESS YOUR COURSE AT ANY TIME
You can access your course at anytime from anywhere in the world online through our eCampus. You will also be given your very own professional one to one tutor.
SCHOOL OF
FASHION & TEXTILE DESIGN
PROFESSIONAL &
SPECIALIST COURSES
SHORT COURSES
& WORKSHOPS
BECOME A

UNIQUE AND CREATIVE DESIGNER

WITH THE CREATIVE DESIGN SCHOOL
All of our online graphic design courses, fashion design courses, textile design courses, media courses and professional courses focuses 100% on the individual and not student numbers like many educational establishments do. Our one to one approach with our students allows us to focus on the strong and the weak points of each individual allowing us to build your skills, knowledge and creativity more effectively.
Each course we deliver focuses on what the creative industries require now and in the future. With an ever changing approach to design, visual communication and demanding creativity on a daily basis it is important that our students keep their skills and knowledge up to date and ahead of everyone else.
No matter if you are a beginner or a professional designer looking to either start your career or take your career to another level, we have the right course, training and support for you here at our design school.
If you are looking to gain real skills, qualifications and guided with your career, then we have everything you need right here at our school.
WHY STUDY WITH CREATIVE DESIGN SCHOOL?
• Learn at your own pace
• You will be given your very own one-to-one Tutor / Design & Training Coach
• Your own online Student Studio on our unique eCampus
• Help with your course just at the click of the mouse
• Access your course via the internet from anywhere at anytime
• Become part of our Creative Community
• Employment and Career Development Guidance provided
• Courses can be Flexible or Fixed to a specific completion date
• Pay monthly options available
• 25% Discount off your next course with us as full paying student. *does not include our short courses.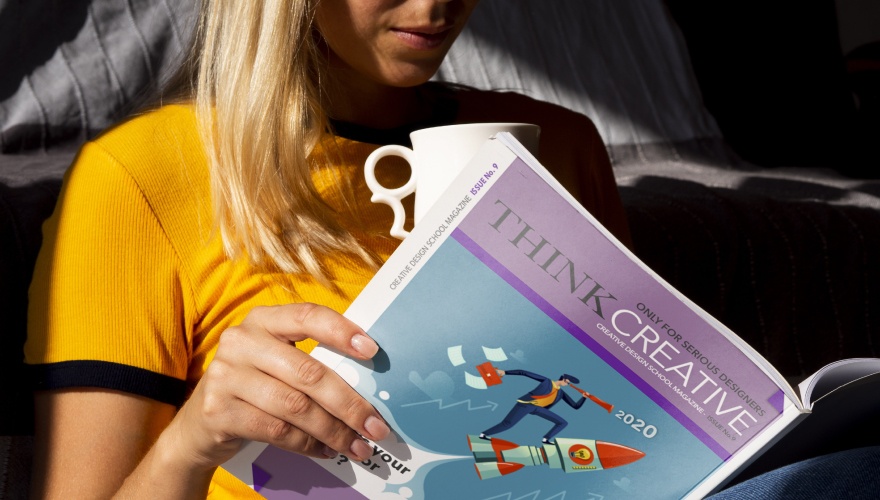 Not sure which is
the right course for you?
Let us help guide you.
Latest News
All the latest news and events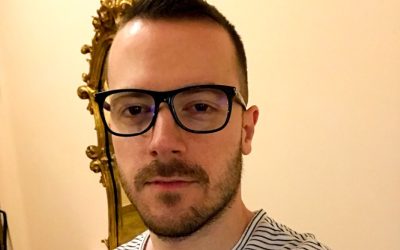 Hristo has become a very creative and unique design force since studying with us. His ability to execute a design project quickly, uniquely and creatively is astounding. We asked Hristo what would he say to those thinking about becoming a design or looking to study...